PhD Defence Jos Hoevenaars: A People's Court?
News
Xandra Kramer scientific fellow Max Planck Institute Luxembourg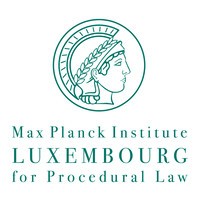 Xandra Kramer has been appointed as an external scientific fellow at the Max Planck Institute for Procedural Law in Luxembourg. In August she will stay at the Institute to work on several research projects.
---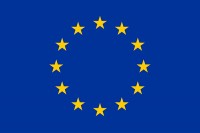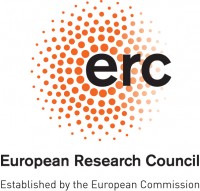 Published: March 20, 2018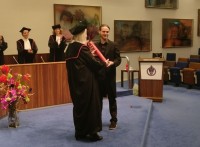 On 19 March, Jos Hoevenaars succesfully defended his PhD thesis "A People's Court? A Bottom-Up Approach to Litigation before the European Court of Justice" at the Radbout University Nijmegen. His research focused on the role of individual litigation before the Court of Justice of the European Union, uncovering the (im)possibilities of the empowerment of citizens through EU law. By focusing specifically on the practicalities of 'Eurolitigation' through the preliminary reference procedure this study aims to open the 'black box' of Eurolitigation and to give a critical examination of the possibilities of citizen empowerment through EU law. Jos Hoevenaars is working on the postdoc project Self-Representation in Civil Justice.