e-Court in the Netherlands
News
Xandra Kramer scientific fellow Max Planck Institute Luxembourg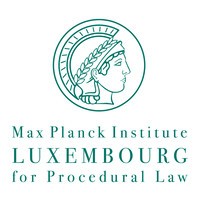 Xandra Kramer has been appointed as an external scientific fellow at the Max Planck Institute for Procedural Law in Luxembourg. In August she will stay at the Institute to work on several research projects.
---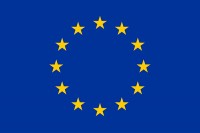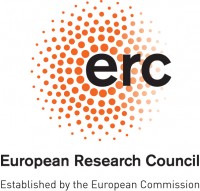 Published: January 30, 2018
Recently, there has been a lot of criticism on e-Court including in a recent Dutch television program 'Nieuwsuur'. E-Court is a private initiative of online dispute resolution in the Netherlands. Emma van Gelder wrote a blogpost on e-Court, in which she acknowledges and discusses the criticism. Next to the criticism, she sets out the key benefits of a system of online dispute resolution.