e-Court in the Netherlands
News
Presenting latest EU developments on consumer law enforcement at the Slovak Judicial Academy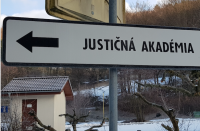 On 6-7 February, Alexandre presented the EU toolbox for consumer law enforcement (with a special focus on ADR/ODR and collective redress) to 40 European judges and prosecutors, as part of the training programme "Consumer protection and the role of the national judge" organised by the European Judicial Training Network (EJTN) at the Slovak Judicial Academy in Omšenie.
---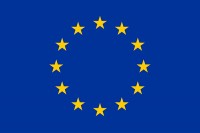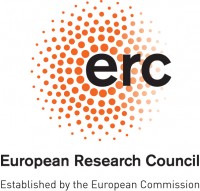 Published: January 30, 2018
Recently, there has been a lot of criticism on e-Court including in a recent Dutch television program 'Nieuwsuur'. E-Court is a private initiative of online dispute resolution in the Netherlands. Emma van Gelder wrote a blogpost on e-Court, in which she acknowledges and discusses the criticism. Next to the criticism, she sets out the key benefits of a system of online dispute resolution.