e-Court in the Netherlands
News
7th annual Civil Justice Council National Forum on access to justice for those without means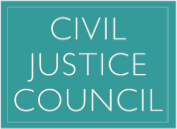 On invitation Jos Hoevenaars attended the 7th annual Civil Justice Council National Forum on access to justice for those without means taking place in London on 7 December 2018. The full day forum brought together members from across the British advice and pro bono sector, courts and tribunals, government, the legal profession, universities (UK and abroad), charities, foundations and institutions to discuss the current state of the legal aid sector in the jurisdictions of the United Kingdom. The day saw some 20 different speakers as well as several in-depth breakout session in which divergent subjects such as funding, technology, the need for data collection and analysis, and the intersection between legal needs and mental health were discussed among the over 200 participants in more detail.
---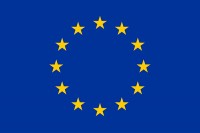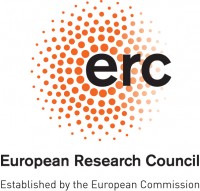 Published: January 30, 2018
Recently, there has been a lot of criticism on e-Court including in a recent Dutch television program 'Nieuwsuur'. E-Court is a private initiative of online dispute resolution in the Netherlands. Emma van Gelder wrote a blogpost on e-Court, in which she acknowledges and discusses the criticism. Next to the criticism, she sets out the key benefits of a system of online dispute resolution.