Legal Aid Reform in the Netherlands: Laspo 2.0?
News
Seminar 'It Takes Two to Tango'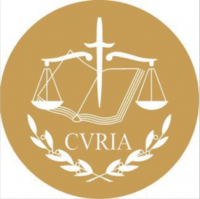 On June 13 and 14, Jos Hoevenaars joined a group of scholars working on the preliminary reference procedure of the EU legal system for an exchange of ideas and perspectives on the 'dance' between national courts and the Court of Justice of the EU. The seminar 'It Takes Two to Tango' and organised by the Radboud University of Nijmegen took place in Ede (the Netherlands) and brought together an interdisciplinary group of scholars with various empirical point(s) of view in terms of how national courts (do not) send references to the ECJ. Jos was invited to present his work on the ECJ and empirical insights into the preliminary reference procedure from the perspective of legal practitioners that have participated in these proceedings.
---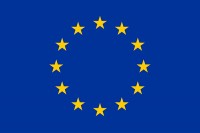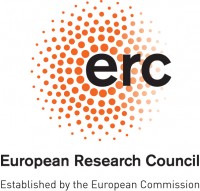 Published: November 14, 2018
On 9 November 2018, the Dutch Minister of Legal Protection Sander Dekker presented his plans for the overhaul of the Dutch system for subsidized legal aid. The proposal follows closely one of the aims of the current Dutch government to stimulate out-of-court dispute resolution, and steers significantly towards pre-judicial triage, (online) information and advice, and out-of-court settlement. Jos Hoevenaars draws a parallel between the proposed changes and previous reforms in in England and Wales following the Legal Aid Sentencing and Punishment of Offenders Act (LASPO) of 2012 on conflictoflaws.net.