Legal Aid Reform in the Netherlands: Laspo 2.0?
News
Xandra Kramer scientific fellow Max Planck Institute Luxembourg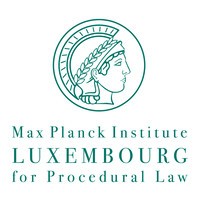 Xandra Kramer has been appointed as an external scientific fellow at the Max Planck Institute for Procedural Law in Luxembourg. In August she will stay at the Institute to work on several research projects.
---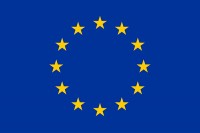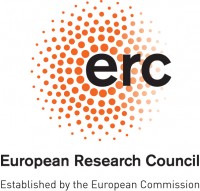 Published: November 14, 2018
On 9 November 2018, the Dutch Minister of Legal Protection Sander Dekker presented his plans for the overhaul of the Dutch system for subsidized legal aid. The proposal follows closely one of the aims of the current Dutch government to stimulate out-of-court dispute resolution, and steers significantly towards pre-judicial triage, (online) information and advice, and out-of-court settlement. Jos Hoevenaars draws a parallel between the proposed changes and previous reforms in in England and Wales following the Legal Aid Sentencing and Punishment of Offenders Act (LASPO) of 2012 on conflictoflaws.net.