Legal Aid Reform in the Netherlands: Laspo 2.0?
News
Mini webinar International Commercial Courts and Jurisdiction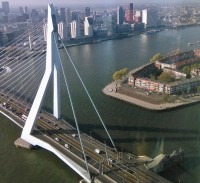 On 8 January 2021 we hosted a mini webinar on International Commercial Courts and Jurisdiction, as part of our ERC Building EU Civil Justice project.
In recent years international commercial courts have been established in a significantnumber of countries in Europe and across the world. An important aspect in attracting international commercial cases is how international jurisdiction rules are framed. ERC project member Georgia Antonopoulou is writing her PhD research on international commercial courts and presented on how a wide casting of the jurisdictional net influences the caseload of international commercial courts. Discussant was Caroline Lasthaus, PhD candidate at Bucerius Law School, Hamburg, who also conducts research on international commercial courts.
The presentations were very interesting and appreciated by the around 45 participants in the webinar and led to fruitful discussions.
---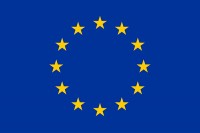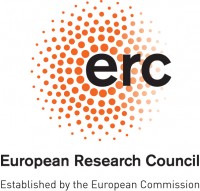 Published: November 14, 2018
On 9 November 2018, the Dutch Minister of Legal Protection Sander Dekker presented his plans for the overhaul of the Dutch system for subsidized legal aid. The proposal follows closely one of the aims of the current Dutch government to stimulate out-of-court dispute resolution, and steers significantly towards pre-judicial triage, (online) information and advice, and out-of-court settlement. Jos Hoevenaars draws a parallel between the proposed changes and previous reforms in in England and Wales following the Legal Aid Sentencing and Punishment of Offenders Act (LASPO) of 2012 on conflictoflaws.net.