Presentation ODR and AI at expert group meeting AI and legal decision-making
News
Xandra Kramer scientific fellow Max Planck Institute Luxembourg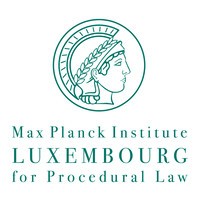 Xandra Kramer has been appointed as an external scientific fellow at the Max Planck Institute for Procedural Law in Luxembourg. In August she will stay at the Institute to work on several research projects.
---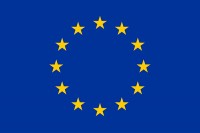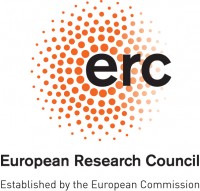 Published: May 25, 2018
Xandra Kramer gave a talk at the Expert group meeting on the use of AI in legal decision-making organized by Erlis Themeli on 24 May 2018. It focused on online dispute resolution as a stepping stone to artificial decision-making in the judiciary. Developments at the European level and in the Netherlands were discussed.