Presentation ODR and AI at expert group meeting AI and legal decision-making
News
Presentation Mass Settlements in Rio
As part of a two weeks stay in Brazil, Xandra Kramer gave a presentation at a seminar on collective redress in Rio de Janeiro on 31 January 2020. The seminar assembled public prosecutors involved on collective action in Brazil, lawyers, academics and students. Her presentation focused on Collective redress and mass settlements in a Dutch, European and private international law perpective. Discussion evolved around the WCAM settlement mechanism and international jurisdiction, safeguards in collective actions and the new Dutch act on collective action for damages that came into force on 1 January of this year.
---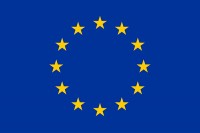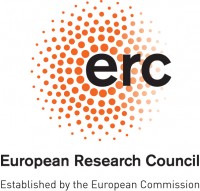 Published: May 25, 2018
Xandra Kramer gave a talk at the Expert group meeting on the use of AI in legal decision-making organized by Erlis Themeli on 24 May 2018. It focused on online dispute resolution as a stepping stone to artificial decision-making in the judiciary. Developments at the European level and in the Netherlands were discussed.