Book New Pathways to Civil Justice is out
News
Out Now: Frontiers in Civil Justice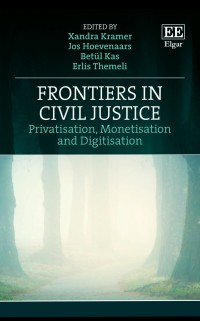 We are happy and proud that our book Frontiers in Civil Justice: Privatisation, Monetisation and Digitisation (eds. Xandra Kramer, Jos Hoevenaars, Betül Kas and Erlis Themeli) has been published by Elgar. It is a volume evolving from the ERC project Building EU Civil Justice, and contains excellent chapters by many colleagues we have worked with in the past years.
The book studies three interrelated frontiers in civil justice from a European and national perspectives, combining theory with policy and insights from practice: the interplay between private and public justice, the digitization of justice, and litigation funding. These current topics are viewed against the backdrop of the requirements of effective access to justice and the overall goal of establishing a sustainable civil justice system in Europe.
The combined works take on a pan-European perspective and zoom in on several European jurisdictions, thereby providing a holistic exploration of current civil justice debates and frontiers. The book includes chapters dedicated to the interaction between public and private justice, the digitisation of both private dispute resolution and court litigation, including the rapid development and use of advanced forms of Artificial Intelligence, and the funding of justice, especially collective actions and settlements by means of private funding and common funds.
The book can be ordered here. The first Introductory chapter is open access available on the EE website.

---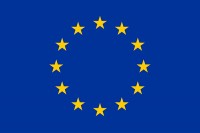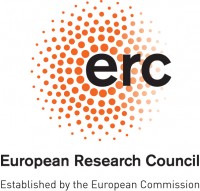 Published: October 3, 2021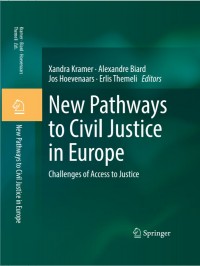 Our book New pathways to civil justice in Europe has just been published by Springer. It results from one of the international conferences organized by our ERC group ('Challenge accepted!') and this one was particularly memorable. The book focuses on innovative pathways to civil justice with a view to improving access to justice. It encompasses the four key topics of the project: use of Artificial Intelligence and its interaction with judicial systems; ADR and ODR tracks in privatising justice systems; the effects of increased self-representation on access to justice; and court specialization and the establishment of commercial courts to counter the trend of vanishing court trials. Top academics and experts from Europe, the US and Canada address these topics in a critical and multidisciplinary manner, combining legal, socio-legal and empirical insights. More information and sales available at the Springer website. The Introductory chapter by the editors (Erasmus University Rotterdam) and the final chapter by Judith Resnik (Yale University) are available for free download.