ERC Consolidator Grant awarded to Xandra Kramer
News
Xandra Kramer scientific fellow Max Planck Institute Luxembourg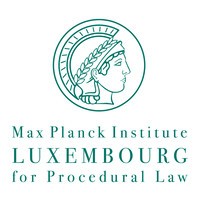 Xandra Kramer has been appointed as an external scientific fellow at the Max Planck Institute for Procedural Law in Luxembourg. In August she will stay at the Institute to work on several research projects.
---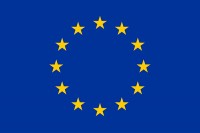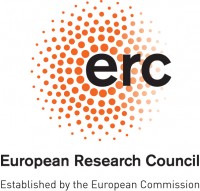 Published: March 27, 2017
Xandra Kramer was awarded a European Research Council (ERC) Consolidator Grant for her project on Building EU civil justice: challenges of procedural innovations bridging access to justice. We are currently recruiting three postdocs and two PhD researchers and will finalize the selection well before the kick-off on 1 September 2017.