ERC Consolidator Grant awarded to Xandra Kramer
News
Presenting latest EU developments on consumer law enforcement at the Slovak Judicial Academy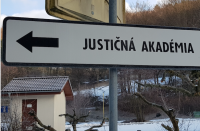 On 6-7 February, Alexandre presented the EU toolbox for consumer law enforcement (with a special focus on ADR/ODR and collective redress) to 40 European judges and prosecutors, as part of the training programme "Consumer protection and the role of the national judge" organised by the European Judicial Training Network (EJTN) at the Slovak Judicial Academy in Omšenie.
---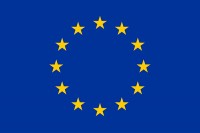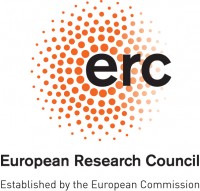 Published: March 27, 2017
Xandra Kramer was awarded a European Research Council (ERC) Consolidator Grant for her project on Building EU civil justice: challenges of procedural innovations bridging access to justice. We are currently recruiting three postdocs and two PhD researchers and will finalize the selection well before the kick-off on 1 September 2017.