ERC Consolidator Grant awarded to Xandra Kramer
News
Kick-off ERC project
On 1 September 2017, the ERC project team had its kick-off meeting, discussion content, organization and strategy of the project. The team consists of three postdocs, Erlis Themeli), Alexandre Biard and Hoevenaars (subproject Self-representation) and two PhD candidates, Emma van Gelder and Georgia Antonopoulou. Kyra Hanemaayer has been appointed as student assistant to support the project team. Go to team for more information on the project team.
---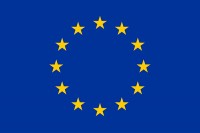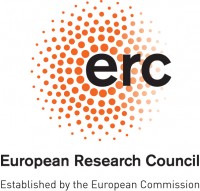 Published: March 27, 2017
Xandra Kramer was awarded a European Research Council (ERC) Consolidator Grant for her project on Building EU civil justice: challenges of procedural innovations bridging access to justice. We are currently recruiting three postdocs and two PhD researchers and will finalize the selection well before the kick-off on 1 September 2017.