ERC Consolidator Grant awarded to Xandra Kramer
News
A2J and Navigating the Maze of the Law
Xandra Kramer and Christoph Engel (ESL; Max Planck Institute for Research on Collective Goods) presented their ideas for a vignette study on how laypeople navigate the maze of the law at Erasmus School of Law on 16 November 2017. The study aims to investigate the relevance of legal uncertainty for the decision of laypersons to rely on the legal system as a means for seeking redress.
---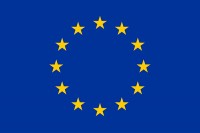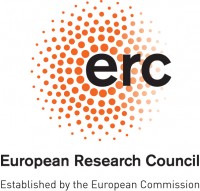 Published: March 27, 2017
Xandra Kramer was awarded a European Research Council (ERC) Consolidator Grant for her project on Building EU civil justice: challenges of procedural innovations bridging access to justice. We are currently recruiting three postdocs and two PhD researchers and will finalize the selection well before the kick-off on 1 September 2017.