Commercial courts and EU Justice Scoreboard in Dubrovnik
News
Save the date: Conference Sustaining Access to Justice in Europe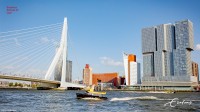 The team of the Vici project Affordable Access to Justice at Erasmus School of Law, Erasmus University
(Rotterdam), is organising a Conference on Sustaining Access to Justice in Europe: Developments in Costs and Funding on 19 and 20 October 2023 at Erasmus University Rotterdam.
The conference will spotlight papers, discussions, research presentations and a keynote on various aspects relating to the establishment of sustainable access to justice in Europe, including litigation costs and funding, third-party funding and litigation crowdfunding, Alternative Dispute Resolution (ADR), public interest litigation, collective redress and entrepreneurial lawyering.
More details on the program and registration will follow soon!
---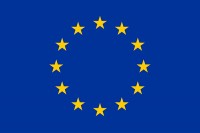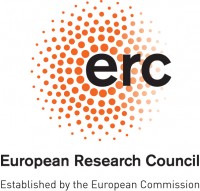 Published: June 2, 2022
After three years the annual Public Private Justice course and conference in Dubrovnik resumed in live format (23-27 May 2022). The overriding theme was: The End of Civil Procedure? Challenges of Automatization, Specialization and Privatization. Xandra Kramer gave a presentation entitled 'Commercializing Litigation: from court specialization to commodification – the case of international business courts'. She discussed how the establishment of international commercial courts - in Europe in part as a response to Brexit - have contributed to commodification of litigation, which has both positive and negative aspects. Adriani Dori prestented on 'The Role of the EU in the Transformations of EU National Civil Justice Systems', critically discussing -based on collected empirical data - how the EU Justice scoreboard assesses the civil justice systems, and which recommendations resulted from this assessment.