News
Xandra Kramer scientific fellow Max Planck Institute Luxembourg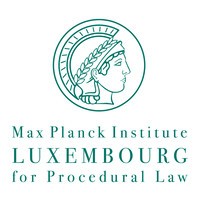 Xandra Kramer has been appointed as an external scientific fellow at the Max Planck Institute for Procedural Law in Luxembourg. In August she will stay at the Institute to work on several research projects.
---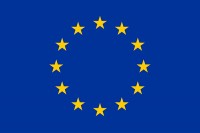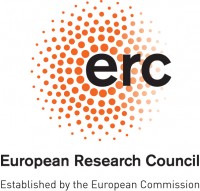 Published: September 1, 2017
On 1 September 2017, the ERC project team had its kick-off meeting, discussion content, organization and strategy of the project. The team consists of three postdocs, Erlis Themeli, Alexandre Biard and Jos Hoevenaars and two PhD candidates, Emma van Gelder and Georgia Antonopoulou. Kyra Hanemaayer has been appointed as student assistant to support the project team. Go to team for more information on the project team.