Ius Commune Conference KU Leuven
News
Presentation in Public Interest Clinic, University of Alicante
Carlota Ucin was kindly invited to give a presentation at the Public Interest Clinic at the University of Alicante in Spain. She presented there the shapes that Public Interest Litigation can adopt and the way this can serve access to justice of human rights. This is related to the topic of her recent book: Juicio a la desigualdad, (Inequality on trials, Marcial Pons, 2021).
---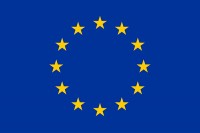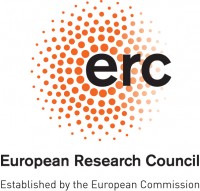 Published: December 2, 2019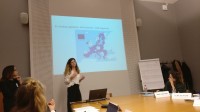 On 28-29 November 2019, the Ius Commune Research School organised its annual congress. Emma van Gelder and Erlis Themeli presented at the workshop Technology for Civil Justice. Erlis presented on The virtual courtroom and users' perception, which relates to his research on the use new technologies in courts rooms. Emma presented jointly with Bianca Kremer (University of St Gallen) on Consumer ODR and blockchain within the workshop Technology for Civil Justice, aimed to explore the impact of technology on civil justice from the perspective of acess to justice and procedural fairness. Both Erlis and Emma participated in the open discussion organised at the end of this workshop. In addition, Erlis presented also at the workshop on Artificial Intelligence and Fundamental Rights. His presentation on Applying AI in Courts received positive feedback and served as an important building block for the discussion during the workshop.