Ius Commune Conference KU Leuven
News
Interview Jos Hoevenaars in 'Het Advocatenblad'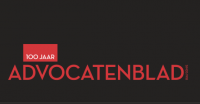 Jos Hoevenaars was interviewed for the Dutch magazine for the legal profession 'Het Advocatenblad' about his insight into the experiences of lawyers who find themselves litigating before the European Court of Justice after their case is referred though a reference for a preliminary ruling. In the interview (freely translated: 'Court of Justice? Experience Needed!') he discusses his empirical research among Dutch lawyers and paints a picture of generally overwhelmed professionals scrambling for assistance among EU law scholars, while making the best of their opportunity to plead before the ECJ, often in opposition to a group of well-trained EU law experts appearing on behalf of intervening Member States. His work on the reference procedure highlight the inequality in representation before the ECJ and its potential negative impact on the Court's caselaw and its national consequences.
---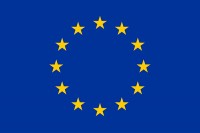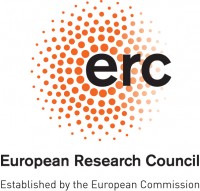 Published: December 2, 2019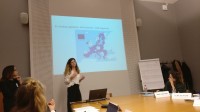 On 28-29 November 2019, the Ius Commune Research School organised its annual congress. Emma van Gelder and Erlis Themeli presented at the workshop Technology for Civil Justice. Erlis presented on The virtual courtroom and users' perception, which relates to his research on the use new technologies in courts rooms. Emma presented jointly with Bianca Kremer (University of St Gallen) on Consumer ODR and blockchain within the workshop Technology for Civil Justice, aimed to explore the impact of technology on civil justice from the perspective of acess to justice and procedural fairness. Both Erlis and Emma participated in the open discussion organised at the end of this workshop. In addition, Erlis presented also at the workshop on Artificial Intelligence and Fundamental Rights. His presentation on Applying AI in Courts received positive feedback and served as an important building block for the discussion during the workshop.