Pathways to empirical legal research
News
Xandra Kramer scientific fellow Max Planck Institute Luxembourg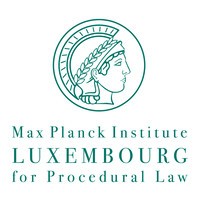 Xandra Kramer has been appointed as an external scientific fellow at the Max Planck Institute for Procedural Law in Luxembourg. In August she will stay at the Institute to work on several research projects.
---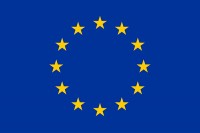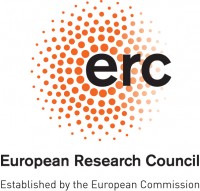 Published: September 29, 2017
The ERC team had the opportunity to further explore the use of empirical methodologies in legal research and its relevance in the context of the ERC project. On 22 September 2017, Georgia Antonopoulou and Emma van Gelder attended the Ius Commune Empirical Legal Research Workshop organized at Maastricht University, where they discussed and exchanged ideas with empirical legal experts on key topics concerning empirical research relevant to the project, including data gathering and data interpretation. On 26 September Alexandre Biard and Emma van Gelder attended a guest lecture at Leuven University, where they further considered the relevance of empirics when applied to the ADR sector during a guest lecture given by Professor Deborah Hensler from Stanford University.