Pathways to empirical legal research
News
Seminar 'It Takes Two to Tango'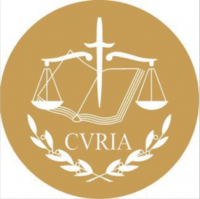 On June 13 and 14, Jos Hoevenaars joined a group of scholars working on the preliminary reference procedure of the EU legal system for an exchange of ideas and perspectives on the 'dance' between national courts and the Court of Justice of the EU. The seminar 'It Takes Two to Tango' and organised by the Radboud University of Nijmegen took place in Ede (the Netherlands) and brought together an interdisciplinary group of scholars with various empirical point(s) of view in terms of how national courts (do not) send references to the ECJ. Jos was invited to present his work on the ECJ and empirical insights into the preliminary reference procedure from the perspective of legal practitioners that have participated in these proceedings.
---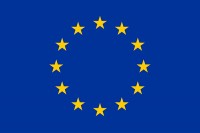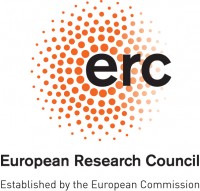 Published: September 29, 2017
The ERC team had the opportunity to further explore the use of empirical methodologies in legal research and its relevance in the context of the ERC project. On 22 September 2017, Georgia Antonopoulou and Emma van Gelder attended the Ius Commune Empirical Legal Research Workshop organized at Maastricht University, where they discussed and exchanged ideas with empirical legal experts on key topics concerning empirical research relevant to the project, including data gathering and data interpretation. On 26 September Alexandre Biard and Emma van Gelder attended a guest lecture at Leuven University, where they further considered the relevance of empirics when applied to the ADR sector during a guest lecture given by Professor Deborah Hensler from Stanford University.