No Fake News: the Netherlands Commercial Court is a Fact
News
Xandra Kramer selected as member of the KNAW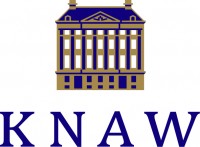 The Royal Netherlands Academy of Arts and Sciences (KNAW) has selected Xandra Kramer as a member based on her outstanding scientific achievements. Instalment of the nineteen new Academy members will take place on Monday 16 September. The KNAW has around 550 members, of whom 39 within the legal domain. Members of the KNAW are leading scientists from all disciplines. The instalment entails a lifelong membership to the KNAW. The KNAW is the forum, voice and conscience of science in the Netherlands. With their research and collections, the institutes of the KNAW belong to the (inter)national scientific top. At the basis of all its activities is the conviction that knowledge and creativity are the most important ingredients for well-being and prosperity. Xandra Kramer will become a member within the domain of Behavioural Sciences, Social Sciences and Law.
---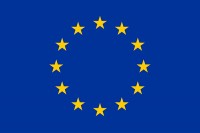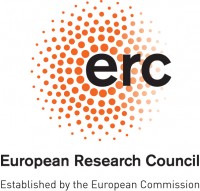 Published: December 11, 2018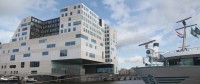 On 11 December 2018, the proposal to establish the Netherlands Commercial Court (NCC) was finally approved. It had passed the House of Representatives (Tweede Kamer) already on 8 March 2018. It was scheduled for adoption by the Senate (Eerste Kamer) soon after and we optimistically reported that it was realistic that the NCC would open its doors in 2018. However, further debates on the need for and the modalities of this court arose, and the voting was postponed. We are excited that the proposal has been adopted finally, and that the NCC will open its doors in 2019. See our blogpost on conflictoflaws.net for more information.
Georgia Antonopoulou is writing her PhD on international business courts, and in 2019 a special issue of Erasmus Law Review and a book dedicated to international business courts in a European and global perspective will be published.