No Fake News: the Netherlands Commercial Court is a Fact
News
Mini webinar International Commercial Courts and Jurisdiction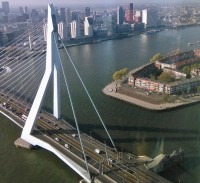 On 8 January 2021 we hosted a mini webinar on International Commercial Courts and Jurisdiction, as part of our ERC Building EU Civil Justice project.
In recent years international commercial courts have been established in a significantnumber of countries in Europe and across the world. An important aspect in attracting international commercial cases is how international jurisdiction rules are framed. ERC project member Georgia Antonopoulou is writing her PhD research on international commercial courts and presented on how a wide casting of the jurisdictional net influences the caseload of international commercial courts. Discussant was Caroline Lasthaus, PhD candidate at Bucerius Law School, Hamburg, who also conducts research on international commercial courts.
The presentations were very interesting and appreciated by the around 45 participants in the webinar and led to fruitful discussions.
---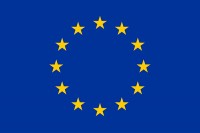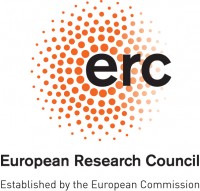 Published: December 11, 2018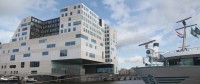 On 11 December 2018, the proposal to establish the Netherlands Commercial Court (NCC) was finally approved. It had passed the House of Representatives (Tweede Kamer) already on 8 March 2018. It was scheduled for adoption by the Senate (Eerste Kamer) soon after and we optimistically reported that it was realistic that the NCC would open its doors in 2018. However, further debates on the need for and the modalities of this court arose, and the voting was postponed. We are excited that the proposal has been adopted finally, and that the NCC will open its doors in 2019. See our blogpost on conflictoflaws.net for more information.
Georgia Antonopoulou is writing her PhD on international business courts, and in 2019 a special issue of Erasmus Law Review and a book dedicated to international business courts in a European and global perspective will be published.