No Fake News: the Netherlands Commercial Court is a Fact
News
Interview Jos Hoevenaars in 'Het Advocatenblad'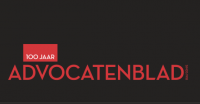 Jos Hoevenaars was interviewed for the Dutch magazine for the legal profession 'Het Advocatenblad' about his insight into the experiences of lawyers who find themselves litigating before the European Court of Justice after their case is referred though a reference for a preliminary ruling. In the interview (freely translated: 'Court of Justice? Experience Needed!') he discusses his empirical research among Dutch lawyers and paints a picture of generally overwhelmed professionals scrambling for assistance among EU law scholars, while making the best of their opportunity to plead before the ECJ, often in opposition to a group of well-trained EU law experts appearing on behalf of intervening Member States. His work on the reference procedure highlight the inequality in representation before the ECJ and its potential negative impact on the Court's caselaw and its national consequences.
---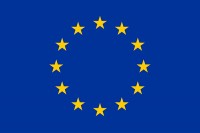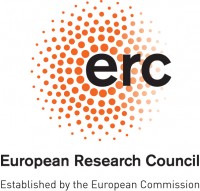 Published: December 11, 2018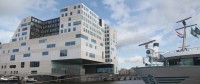 On 11 December 2018, the proposal to establish the Netherlands Commercial Court (NCC) was finally approved. It had passed the House of Representatives (Tweede Kamer) already on 8 March 2018. It was scheduled for adoption by the Senate (Eerste Kamer) soon after and we optimistically reported that it was realistic that the NCC would open its doors in 2018. However, further debates on the need for and the modalities of this court arose, and the voting was postponed. We are excited that the proposal has been adopted finally, and that the NCC will open its doors in 2019. See our blogpost on conflictoflaws.net for more information.
Georgia Antonopoulou is writing her PhD on international business courts, and in 2019 a special issue of Erasmus Law Review and a book dedicated to international business courts in a European and global perspective will be published.