Interview Jos Hoevenaars in 'Het Advocatenblad'
News
Access to justice in times of corona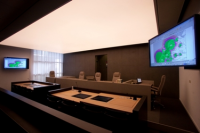 Digital court room Rotterdam (rechtspraak.nl)
While our focus is on keeping ourselves and others healthy and safe and we share the great concerns and grief caused by the corona virus, our team tries to keep the spirit up and is working at a reduced pace from home. Our PhD researcher Georgia had to return earlier from her research stay in Singapore – but we are happy to have her back safe and sound – and many of our planned activities have been cancelled. Luckily, some meetings and events can still go through online and we hope that this virus that has been so devastating for many people can be controlled soon and we can begin to pick up our normal life routines and work activities in a world that has been shaken.
The disruption of society has naturally also affected our justice systems. In the Netherlands, the courts were closed on 17 March 2020, and only process designated urgent cases (including child protection cases, health and security related cases, insolvency cases, and certain criminal cases). A positive side effect is the rapid uptake of digitisation of justice. In the Netherlands, on 3 April 2020 a legislative proposal was put forward to enable more electronic communication and video calling to secure that the judiciary can keep functioning. We report more in detail on this in our blogpost on Conflictoflaws.net.
Stay safe and healthy!
---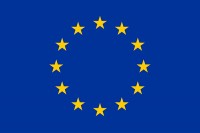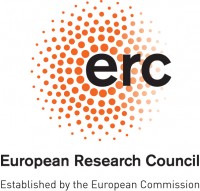 Published: March 5, 2020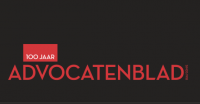 Jos Hoevenaars was interviewed for the Dutch magazine for the legal profession 'Het Advocatenblad' about his insight into the experiences of lawyers who find themselves litigating before the European Court of Justice after their case is referred though a reference for a preliminary ruling. In the interview (freely translated: 'Court of Justice? Experience Needed!') he discusses his empirical research among Dutch lawyers and paints a picture of generally overwhelmed professionals scrambling for assistance among EU law scholars, while making the best of their opportunity to plead before the ECJ, often in opposition to a group of well-trained EU law experts appearing on behalf of intervening Member States. His work on the reference procedure highlight the inequality in representation before the ECJ and its potential negative impact on the Court's caselaw and its national consequences.