Xandra Kramer presents on eJustice at Wiesbaden Conference
News
Presenting latest EU developments on consumer law enforcement at the Slovak Judicial Academy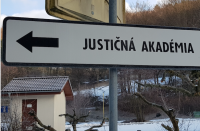 On 6-7 February, Alexandre presented the EU toolbox for consumer law enforcement (with a special focus on ADR/ODR and collective redress) to 40 European judges and prosecutors, as part of the training programme "Consumer protection and the role of the national judge" organised by the European Judicial Training Network (EJTN) at the Slovak Judicial Academy in Omšenie.
---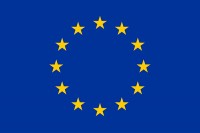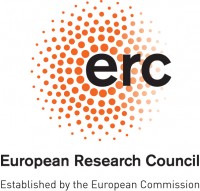 Published: June 25, 2017
On 23 June 2017 Xandra Kramer gave a presentation on 'Digitalization at full speed: Innovating justice in the Netherlands' at a conference organized by the EBS Law School in Wiesbaden dedicated to the 'Digital Single Market: Bausteine eines Digitalen Binnenmarktes'. The paper will be published in a conference volume in 2018.