Xandra Kramer presents on eJustice at Wiesbaden Conference
News
Xandra Kramer scientific fellow Max Planck Institute Luxembourg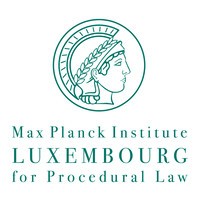 Xandra Kramer has been appointed as an external scientific fellow at the Max Planck Institute for Procedural Law in Luxembourg. In August she will stay at the Institute to work on several research projects.
---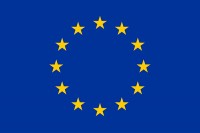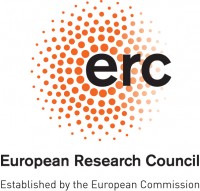 Published: June 25, 2017
On 23 June 2017 Xandra Kramer gave a presentation on 'Digitalization at full speed: Innovating justice in the Netherlands' at a conference organized by the EBS Law School in Wiesbaden dedicated to the 'Digital Single Market: Bausteine eines Digitalen Binnenmarktes'. The paper will be published in a conference volume in 2018.