Xandra Kramer obtains Vici grant for project on litigation funding
News
Mini webinar International Commercial Courts and Jurisdiction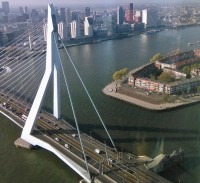 On 8 January 2021 we hosted a mini webinar on International Commercial Courts and Jurisdiction, as part of our ERC Building EU Civil Justice project.
In recent years international commercial courts have been established in a significantnumber of countries in Europe and across the world. An important aspect in attracting international commercial cases is how international jurisdiction rules are framed. ERC project member Georgia Antonopoulou is writing her PhD research on international commercial courts and presented on how a wide casting of the jurisdictional net influences the caseload of international commercial courts. Discussant was Caroline Lasthaus, PhD candidate at Bucerius Law School, Hamburg, who also conducts research on international commercial courts.
The presentations were very interesting and appreciated by the around 45 participants in the webinar and led to fruitful discussions.
---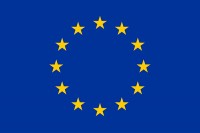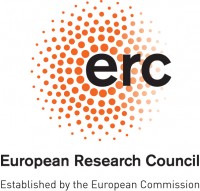 Published: February 20, 2020
The Netherlands Organisation for Scientific Research (NWO) has awarded Xandra Kramer a Vici grant of 1.5 million euros for the project 'Affordable access to justice: towards sustainable cost and funding mechanisms for civil litigation in Europe'. This grant will enable to further develop her research in the area of civil justice and to consolidate her research group in the coming five years. Vici is one of the largest scientific grants for individuals in the Netherlands and targets advanced researchers.
The project will assess new pathways to civil justice funding and cost schemes, with a view to developing a balanced financing system, thereby securing access to justice in Europe. We will analyse the development of (private) financing and cost mechanisms in several European jurisdictions and build on a framework for financing and cost rules that contributes to a sustainable European civil justice system.
The Vici grant builds on the present ERC Consolidator project Building EU Civil Justice. The new project is expected to kick off in September 2020. We will start recruiting postdoc and PhD researchers as well as a senior researcher soon.
See the press release by Erasmus School of Law.