Presentation Mass Settlements in Rio
News
Mini webinar International Commercial Courts and Jurisdiction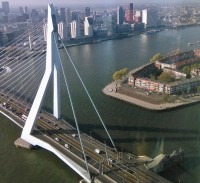 On 8 January 2021 we hosted a mini webinar on International Commercial Courts and Jurisdiction, as part of our ERC Building EU Civil Justice project.
In recent years international commercial courts have been established in a significantnumber of countries in Europe and across the world. An important aspect in attracting international commercial cases is how international jurisdiction rules are framed. ERC project member Georgia Antonopoulou is writing her PhD research on international commercial courts and presented on how a wide casting of the jurisdictional net influences the caseload of international commercial courts. Discussant was Caroline Lasthaus, PhD candidate at Bucerius Law School, Hamburg, who also conducts research on international commercial courts.
The presentations were very interesting and appreciated by the around 45 participants in the webinar and led to fruitful discussions.
---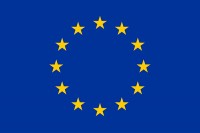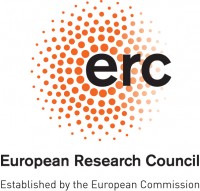 Published: January 31, 2020
As part of a two weeks stay in Brazil, Xandra Kramer gave a presentation at a seminar on collective redress, organized by the Public Procecutors Office and ProcNet, in Rio de Janeiro on 31 January 2020. Our stay was kindly hosted by Prof. Antonio Cabral (UERF). The seminar assembled public prosecutors involved on collective action in Brazil, lawyers, academics and students. Her presentation focused on Collective redress and mass settlements in a Dutch, European and private international law perpective. Discussion evolved around the WCAM settlement mechanism and international jurisdiction, safeguards in collective actions and the new Dutch act on collective action for damages that came into force on 1 January of this year.