Presentation Mass Settlements in Rio
News
Presentation in Public Interest Clinic, University of Alicante
Carlota Ucin was kindly invited to give a presentation at the Public Interest Clinic at the University of Alicante in Spain. She presented there the shapes that Public Interest Litigation can adopt and the way this can serve access to justice of human rights. This is related to the topic of her recent book: Juicio a la desigualdad, (Inequality on trials, Marcial Pons, 2021).
---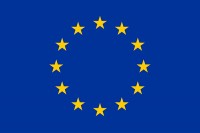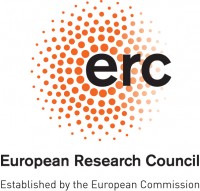 Published: January 31, 2020
As part of a two weeks stay in Brazil, Xandra Kramer gave a presentation at a seminar on collective redress, organized by the Public Procecutors Office and ProcNet, in Rio de Janeiro on 31 January 2020. Our stay was kindly hosted by Prof. Antonio Cabral (UERF). The seminar assembled public prosecutors involved on collective action in Brazil, lawyers, academics and students. Her presentation focused on Collective redress and mass settlements in a Dutch, European and private international law perpective. Discussion evolved around the WCAM settlement mechanism and international jurisdiction, safeguards in collective actions and the new Dutch act on collective action for damages that came into force on 1 January of this year.