Presentation at BICCL celebrating anniversaries
News
Presentation at the Graduate Law and Artificial Intelligence Conference, Montreal (CA)
On 25 February, Erlis Themeli participated in the "Graduate Law and Artificial Intelligence Conference" organised by the Cyberjustice Laboratory of the Montreal University in Canada. The Conference was intended as outlet platform for young researchers and as an opportunity to discuss on the use of artificial intelligence in fostering empowerment. Erlis presented a paper on how the rights of court-users may be affected by the use of artificial intelligence in courts. This paper is co-authored by Stefan Philipsen from the Utrecht University and serves to complete the theoretical framework of an empirical research conducted in collaboration with colleagues from the Rotterdam School of Management, the Erasmus School of Law, and the Utrecht University. The aim of the study is to better understand the reaction of court-users when facing a non-human judge.
---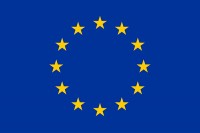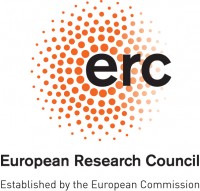 Published: November 29, 2018

On 29 November 2018, Xandra Kramer joined in celebrating a tripple anniversary in London: 60 years BIICL, 50 years Brussels Regime,
60 years New York Convention. At this very interesting conference roundtables were organized around the Brussels Regime, Civil Justice Cooperation after Brexit and the New York Convention.
Xandra participated in the roundtable on the Brussels Regime, highlighting the achievements for businesses and citizens of this key instrument in international litigation.
Happy 60th anniversary BICCL!
Happy 50th anniversary Brussels Regime!
Happy 60th anniversary New York Convention!