Presentation at BICCL celebrating anniversaries
News
R3 & INSOL Europe's International Restructuring Conference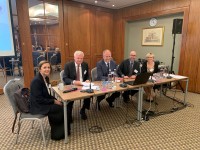 On 11 July Georgia chaired the panel 'The rise of commercial courts across the globe' during the R3 & INSOL Europe's International Restructuring Conference. Justice Michael Quinn from the Dublin Commercial Division, judge Martin Vaessen from the Netherlands Commercial Court, Mr. Jacques Bouyssou from the Paris Place de Droit and judge Ulrike Willoughby from the Frankfurt Chamber for International Commercial Disputes presented the international commercial courts established in their home jurisdictions. During a Q&A session the chair and the panel speakers discussed the advantages of international commercial courts, their distinguishing features and the role they could possibly play in cross-border insolvency proceedings.
---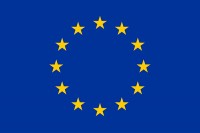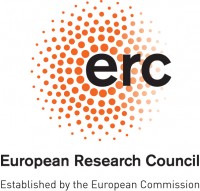 Published: November 29, 2018

On 29 November 2018, Xandra Kramer joined in celebrating a tripple anniversary in London: 60 years BIICL, 50 years Brussels Regime,
60 years New York Convention. At this very interesting conference roundtables were organized around the Brussels Regime, Civil Justice Cooperation after Brexit and the New York Convention.
Xandra participated in the roundtable on the Brussels Regime, highlighting the achievements for businesses and citizens of this key instrument in international litigation.
Happy 60th anniversary BICCL!
Happy 50th anniversary Brussels Regime!
Happy 60th anniversary New York Convention!