Publication of the Encyclopedia of Private International Law
News
Xandra Kramer scientific fellow Max Planck Institute Luxembourg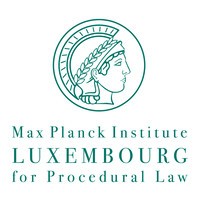 Xandra Kramer has been appointed as an external scientific fellow at the Max Planck Institute for Procedural Law in Luxembourg. In August she will stay at the Institute to work on several research projects.
---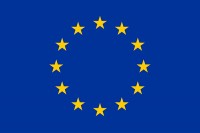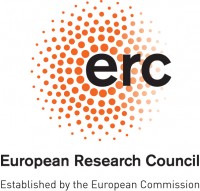 Published: November 1, 2017
The Encyclopedia of Private International Law has been published. The encyclopedia is written by 181 authors from 57 countries and among them is Xandra Kramer, who authored a part on Legal Aid, which is an important subject for Access to Justice.