Milieudefensie vs. Shell. O sobre las nuevas formas de la justicia (Milieudefensie vs. Shell. Or on
News
Participation to Seminar in Barcelona
Carlota Ucín was invited to participate in a Seminar organised at the University of Barcelona on the topic: Consumer rights and housing, financing and dispute resolution. Her talk 'Las formas del litigio de interés público y la tutela de los consumidores' (The shapes of public interest litigation and the effective protection of consumers), focused on the characteristics of public interest litigation in the Global South, the reasons that can explain its evolution and the shapes it adopted in the Argentinean experience. She proposed the importance of applying the 'public interest approach' in order to facilitate access to justice of consumers in general and in the cases of housing claims in particular. This debate became particularly timely due to the discussion in Spain of a draft regulation related to the improvement of efficiency in civil procedures.
---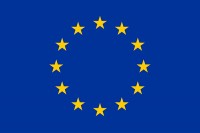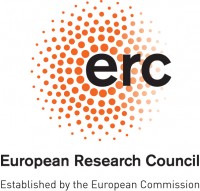 Published: October 4, 2021
In this paper, Carlota Ucín analyzes the recent case "Milieudefensie vs. Shell". The decision adopted in the first instance condemned the company to achieve a net reduction of at least 45% of emissions by 2030, taking as a reference the values of 2019. This particular form of Public Interest Litigation, oriented to mitigate climate change, imposes new ways of understanding law and jurisdiction. In this sense, the ruling highlights an expansive interpretation of the content of human rights, used in the case as an interpretive key for the precision of state and private obligations.