Milieudefensie vs. Shell. O sobre las nuevas formas de la justicia (Milieudefensie vs. Shell. Or on
News
Save the date: Conference Sustaining Access to Justice in Europe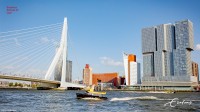 The team of the Vici project Affordable Access to Justice at Erasmus School of Law, Erasmus University
(Rotterdam), is organising a Conference on Sustaining Access to Justice in Europe: Developments in Costs and Funding on 19 and 20 October 2023 at Erasmus University Rotterdam.
The conference will spotlight papers, discussions, research presentations and a keynote on various aspects relating to the establishment of sustainable access to justice in Europe, including litigation costs and funding, third-party funding and litigation crowdfunding, Alternative Dispute Resolution (ADR), public interest litigation, collective redress and entrepreneurial lawyering.
More details on the program and registration will follow soon!
---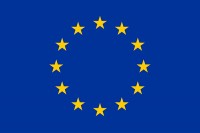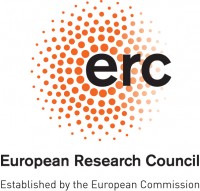 Published: October 4, 2021
In this paper, Carlota Ucín analyzes the recent case "Milieudefensie vs. Shell". The decision adopted in the first instance condemned the company to achieve a net reduction of at least 45% of emissions by 2030, taking as a reference the values of 2019. This particular form of Public Interest Litigation, oriented to mitigate climate change, imposes new ways of understanding law and jurisdiction. In this sense, the ruling highlights an expansive interpretation of the content of human rights, used in the case as an interpretive key for the precision of state and private obligations.