News
Presentation in Public Interest Clinic, University of Alicante
Carlota Ucin was kindly invited to give a presentation at the Public Interest Clinic at the University of Alicante in Spain. She presented there the shapes that Public Interest Litigation can adopt and the way this can serve access to justice of human rights. This is related to the topic of her recent book: Juicio a la desigualdad, (Inequality on trials, Marcial Pons, 2021).
---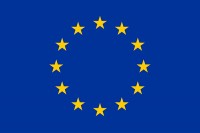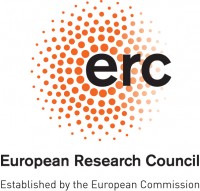 Published: August 26, 2021
Xandra Kramer was elected as a Member of the Institut de Droit International, IDI (Institute of International Law) at the bi-annual meeting in August 2021 (see also here). The IDI was founded in 1873 as an academic association that aims to improve the advancement of international law and peace. In 1904, the Insititute received the Nobel Peace Prize for improving international arbitration as a way of peaceful settlement of conflicts. The IDI has a counselling role in the United Nations Economic and Social Council. The IDI has 130 members, all prominent academics and scholars from the field of international private law or public law from across the world. Xandra has been selected based on her expertise in the area of private international law.