Conference on Covid-19 and civil justice
News
Presentation in Public Interest Clinic, University of Alicante
Carlota Ucin was kindly invited to give a presentation at the Public Interest Clinic at the University of Alicante in Spain. She presented there the shapes that Public Interest Litigation can adopt and the way this can serve access to justice of human rights. This is related to the topic of her recent book: Juicio a la desigualdad, (Inequality on trials, Marcial Pons, 2021).
---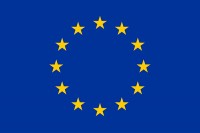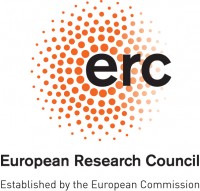 Published: May 18, 2020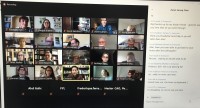 On the 15th of May, Xandra Kramer participated in an online conference dedicated to Covid-related litigation and judicial and legislative responses. The conference was organised with Catherine Piché (University of Montréal) and 18 speakers from different countries around the globe participated in this online event. Xandra discussed the closing down of the courts in the Netherlands on the 17th of March resulting from the lock-down. After this date, only urgent and written proceedings continued. A new temporary act was put in place to regulate distance hearings and other temporary measures concerning the operation of the courts and the online submission of documents. As of 11th of May, the courts re-opened, however with limitations to physical oral hearings and exclusion of the general public. She also discussed, following an interview with the president of the Rotterdam district court, how the corona crisis has led to boosting technology and innovation and a pragmatic approach of Dutch courts in this respect.