Conference on Covid-19 and civil justice
News
Conference and Call for papers Frontiers in Civil Justice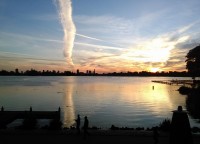 Our conference Frontiers in Civil Justice will be held on 16-17 November 2020. We will address four key issues in civil justice requiring a deeper and renewed reflection in light of their contribution of facilitating access to justice. These are the shaping of the interaction between formal and informal justice, the digitalization of consumer dispute resolution (ODR), the collectivizing and monetizing of civil litigation and efforts of bringing justice closer to citizens. The conference will bring together academics, policymakers, practitioners and representatives of civil society to critically reflect on the opportunities and possible drawbacks ensuing from these paramount developments.
The outline of the conference, including confirmed keynote speakers, is avaible here. Further details will be made available soon.
Call for Papers!
For the last part of the conference we welcome abstracts on the topic 'Innovations in Civil Justice - Bringing Justice Closer to Citizens'. Please send in your abstract of max. 500 words before 31 July. Further details can be found here.
We will have great speakers and look forward to exciting debates. We hope to see you in Rotterdam!
We are recruiting!
---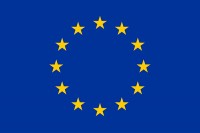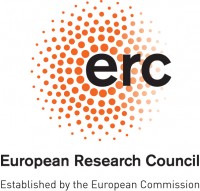 Published: May 18, 2020
On the 15th of May, Xandra Kramer participated in an online conference dedicated to Covid-related litigation and judicial and legislative responses. The conference was organised with Catherine Piché (University of Montréal) and 18 speakers from different countries around the globe participated in this online event. Xandra discussed the closing down of the courts in the Netherlands on the 17th of March resulting from the lock-down. After this date, only urgent and written proceedings continued. A new temporary act was put in place to regulate distance hearings and other temporary measures concerning the operation of the courts and the online submission of documents. As of 11th of May, the courts re-opened, however with limitations to physical oral hearings and exclusion of the general public. She also discussed, following an interview with the president of the Rotterdam district court, how the corona crisis has led to boosting technology and innovation and a pragmatic approach of Dutch courts in this respect.