PhD Defence Erlis Themeli: The Great Race of Courts
News
New Erasmus Law Review special Issue and new Book out!
The latest issue of Erasmus Law Review, edited by Xandra Kramer and John Sorabji, is dedicated to International Business Courts. It contains eleven papers focusing on a specific jurisdiction or on horizontal issues, including on international jurisdiction and lawyers' preferences in international litigation. This special issue results from the seminar 'Innovating International Business Courts: a European Outlook', and includes the speaker contributions to that seminar and additional articles resulting from a call for papers on this blog.
The complete issue can be downloaded here.
Similtaneously a book expanding on the topic and including views from twelve jurisdictions has just been published: International Business Courts: A European and Global Perspective (eds. Xandra Kramer & John Sorabji), Eleven International Publishing 2019. (order form)
The electronic version of this book will become available open access soon.
These publications result from and are financed by the ERC Consolidator project Building EU Civil Justice at the Erasmus School of Law in Rotterdam.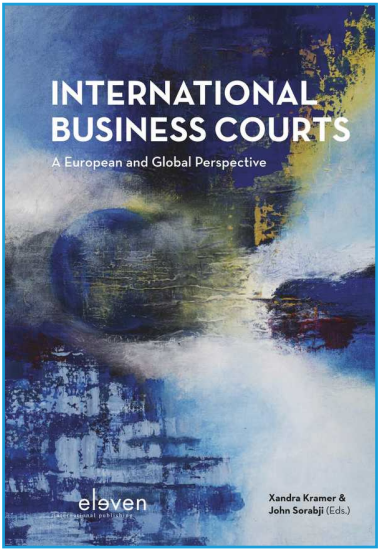 ---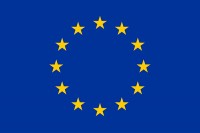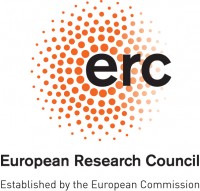 Published: March 28, 2018
On 23 March, Erlis Themeli defended his thesis "The Great Race of Courts, Civil Justice System Competition in the European Union" at the Erasmus School of Law. His study focuses on the civil justice system competition in the EU, a form of regulatory competition in which states try to attract parties to litigate in their jurisdictions. Building on an interdisciplinary methodology, his study offers an in-depth theoretical and empirical research analysing the competition currently taking place between civil justice systems. It focuses in particular on the motivations and attitudes of governments and litigants, and presents the findings of a survey conducted with lawyers from the largest law firms in Europe. Erlis Themeli is working on the postdoc project Digitalisation of Civil Justice (eJustice).