PhD Defence Erlis Themeli: The Great Race of Courts
News
Interview Jos Hoevenaars in 'Het Advocatenblad'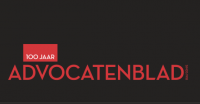 Jos Hoevenaars was interviewed for the Dutch magazine for the legal profession 'Het Advocatenblad' about his insight into the experiences of lawyers who find themselves litigating before the European Court of Justice after their case is referred though a reference for a preliminary ruling. In the interview (freely translated: 'Court of Justice? Experience Needed!') he discusses his empirical research among Dutch lawyers and paints a picture of generally overwhelmed professionals scrambling for assistance among EU law scholars, while making the best of their opportunity to plead before the ECJ, often in opposition to a group of well-trained EU law experts appearing on behalf of intervening Member States. His work on the reference procedure highlight the inequality in representation before the ECJ and its potential negative impact on the Court's caselaw and its national consequences.
---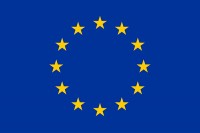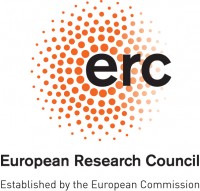 Published: March 28, 2018
On 23 March, Erlis Themeli defended his thesis "The Great Race of Courts, Civil Justice System Competition in the European Union" at the Erasmus School of Law. His study focuses on the civil justice system competition in the EU, a form of regulatory competition in which states try to attract parties to litigate in their jurisdictions. Building on an interdisciplinary methodology, his study offers an in-depth theoretical and empirical research analysing the competition currently taking place between civil justice systems. It focuses in particular on the motivations and attitudes of governments and litigants, and presents the findings of a survey conducted with lawyers from the largest law firms in Europe. Erlis Themeli is working on the postdoc project Digitalisation of Civil Justice (eJustice).