PhD Defence Erlis Themeli: The Great Race of Courts
News
Presenting latest EU developments on consumer law enforcement at the Slovak Judicial Academy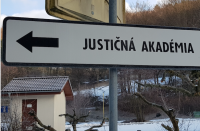 On 6-7 February, Alexandre presented the EU toolbox for consumer law enforcement (with a special focus on ADR/ODR and collective redress) to 40 European judges and prosecutors, as part of the training programme "Consumer protection and the role of the national judge" organised by the European Judicial Training Network (EJTN) at the Slovak Judicial Academy in Omšenie.
---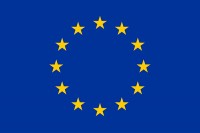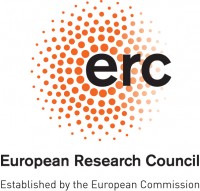 Published: March 28, 2018
On 23 March, Erlis Themeli defended his thesis "The Great Race of Courts, Civil Justice System Competition in the European Union" at the Erasmus School of Law. His study focuses on the civil justice system competition in the EU, a form of regulatory competition in which states try to attract parties to litigate in their jurisdictions. Building on an interdisciplinary methodology, his study offers an in-depth theoretical and empirical research analysing the competition currently taking place between civil justice systems. It focuses in particular on the motivations and attitudes of governments and litigants, and presents the findings of a survey conducted with lawyers from the largest law firms in Europe. Erlis Themeli is working on the postdoc project Digitalisation of Civil Justice (eJustice).