International Commercial Courts in Europe – A chain reaction?
News
Xandra Kramer scientific fellow Max Planck Institute Luxembourg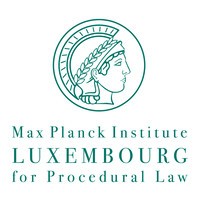 Xandra Kramer has been appointed as an external scientific fellow at the Max Planck Institute for Procedural Law in Luxembourg. In August she will stay at the Institute to work on several research projects.
---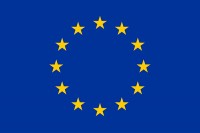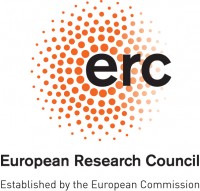 Published: February 21, 2018
In early February 2018, the French Minister of Justice inaugurated the International Commercial Chamber of the Paris Court of Appeals. This Chamber will handle disputes arising from international commercial contracts. More importantly, parties may use English in front of the court. Georgia Antonopoulou and Erlis Themeli prepared a short post for the 'Conflict of Laws' where they provide a brief overview on this new event. Furthermore, they reflect on similar developments in other Member States, and question whether or not we are in front of a domino effect and which Member State will take a similar step.