International Commercial Courts in Europe – A chain reaction?
News
Seminar 'It Takes Two to Tango'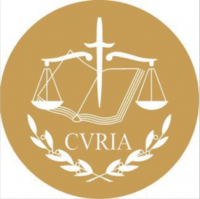 On June 13 and 14, Jos Hoevenaars joined a group of scholars working on the preliminary reference procedure of the EU legal system for an exchange of ideas and perspectives on the 'dance' between national courts and the Court of Justice of the EU. The seminar 'It Takes Two to Tango' and organised by the Radboud University of Nijmegen took place in Ede (the Netherlands) and brought together an interdisciplinary group of scholars with various empirical point(s) of view in terms of how national courts (do not) send references to the ECJ. Jos was invited to present his work on the ECJ and empirical insights into the preliminary reference procedure from the perspective of legal practitioners that have participated in these proceedings.
---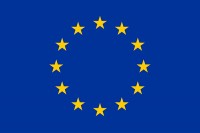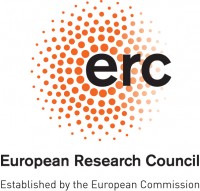 Published: February 21, 2018
In early February 2018, the French Minister of Justice inaugurated the International Commercial Chamber of the Paris Court of Appeals. This Chamber will handle disputes arising from international commercial contracts. More importantly, parties may use English in front of the court. Georgia Antonopoulou and Erlis Themeli prepared a short post for the 'Conflict of Laws' where they provide a brief overview on this new event. Furthermore, they reflect on similar developments in other Member States, and question whether or not we are in front of a domino effect and which Member State will take a similar step.