Expert Meeting on the Use of AI in the Administration of Justice
News
Xandra Kramer selected as member of the KNAW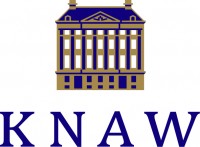 The Royal Netherlands Academy of Arts and Sciences (KNAW) has selected Xandra Kramer as a member based on her outstanding scientific achievements. Instalment of the nineteen new Academy members will take place on Monday 16 September. The KNAW has around 550 members, of whom 39 within the legal domain. Members of the KNAW are leading scientists from all disciplines. The instalment entails a lifelong membership to the KNAW. The KNAW is the forum, voice and conscience of science in the Netherlands. With their research and collections, the institutes of the KNAW belong to the (inter)national scientific top. At the basis of all its activities is the conviction that knowledge and creativity are the most important ingredients for well-being and prosperity. Xandra Kramer will become a member within the domain of Behavioural Sciences, Social Sciences and Law.
---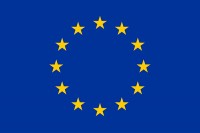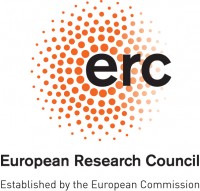 Published: April 19, 2019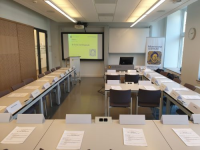 On Thursday 18 April, Stefan Philipsen (Montaigne Centre for the Rule of Law and Justice) and Erlis Themeli (Erasmus School of Law) organised an expert meeting on the use of artificial intelligence in the administration of justice in Utrecht. The aim of the meeting was to present some recent research results in the field of artificial intelligence in the judiciary.
In recent years, the possibilities of using artificial intelligence in the judiciary have been explicitly considered. This development is in line with a broader trend whereby the exercise of governmental authority is highly automated. When it comes to the imposition of tax assessments and the determination of social security, civil servants only intervene to a very limited extent. The judiciary is also experimenting with the use of artificial intelligence.
During the meeting, participants exchanged views on the opportunities and dangers of the use of artificial intelligence in the judiciary. Recent developments were mapped out, and some suggestions for future research were advanced. This meeting builds on an previous meeting organized in 2018 in Rotterdam, which was financed by the Erasmus Initiative Dynamics of Inclusive Prosperity. Artificial Intelligence is one of the avenues that the digitization of justice is taking. This research falls within the ERC funded project Building EU Civil justice.