International Civil and Commercial Dispute Resolution and Judicial Cooperation in Asia Pacific
News
Jos Hoevenaars joins Vici 'Affordable Justice' team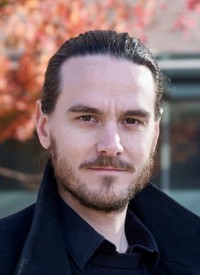 On 1 November 2023, Jos Hoevenaars re-joined Erasmus School of Law after completing a one-year research project at the Dutch Council for the Judiciary which focused on questions of effectiveness of judgments in the Dutch legal system (report available early 2024). Previously, he was part of our ERC 'Building EU civil justice' team, where his research focused mainly on (self)representation in court and access to justice in a cross-border context. In 2022, he was the executive project manager for a study commissioned by the Dutch Ministry of Justice and Security and its Research and Documentation Centre (WODC) that looked into the usefulness and necessity of a litigation fund for collective actions in the Netherlands (Dutch report available here, English book forthcoming).
The coming years he will strengthen the Vici 'Affordable Access to Justice' team, focusing on costs and funding of collective actions, and he will develop a new line of research in the area of strategic litigation in which he will investigate the collective and representative action field from a legal mobilisation perspective. He will also play a role in the setting up of a European Civil Justice Centre.
---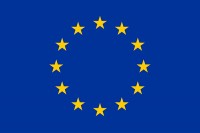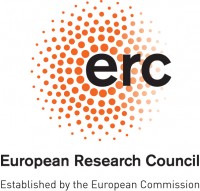 Published: July 22, 2019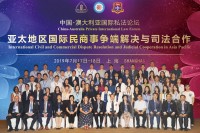 On 18 July, Alina Ontanu and Georgia Antonopoulou gave a presentation at the 'International Civil and Commercial Dispute Resolution and Judicial Cooperation in Asia Pacific' conference organized by the China-Australia Private International Law Forum in Shanghai, China. During her presentation Alina focused on the potential of the newly established international commercial courts to address the needs of cross-border litigation. Georgia in turn compared the international commercial courts established in Europe and Asia. Despite their common features, Georgia highlighted the differentiated approaches the European vs. the Asian courts adopt with regard to the international character of the disputes they handle, their voluntary establishment of jurisdiction and their arbitration like features.