International Civil and Commercial Dispute Resolution and Judicial Cooperation in Asia Pacific
News
Xandra Kramer scientific fellow Max Planck Institute Luxembourg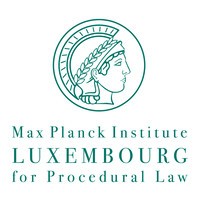 Xandra Kramer has been appointed as an external scientific fellow at the Max Planck Institute for Procedural Law in Luxembourg. In August she will stay at the Institute to work on several research projects.
---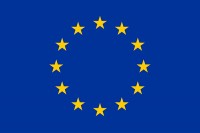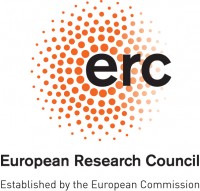 Published: July 22, 2019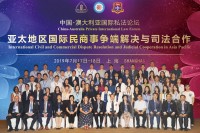 On 18 July, Alina Ontanu and Georgia Antonopoulou gave a presentation at the 'International Civil and Commercial Dispute Resolution and Judicial Cooperation in Asia Pacific' conference organized by the China-Australia Private International Law Forum in Shanghai, China. During her presentation Alina focused on the potential of the newly established international commercial courts to address the needs of cross-border litigation. Georgia in turn compared the international commercial courts established in Europe and Asia. Despite their common features, Georgia highlighted the differentiated approaches the European vs. the Asian courts adopt with regard to the international character of the disputes they handle, their voluntary establishment of jurisdiction and their arbitration like features.