This one is next: the Netherlands Commercial Court!
News
Seminar 'It Takes Two to Tango'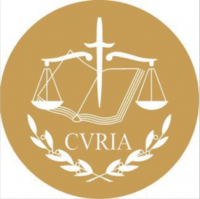 On June 13 and 14, Jos Hoevenaars joined a group of scholars working on the preliminary reference procedure of the EU legal system for an exchange of ideas and perspectives on the 'dance' between national courts and the Court of Justice of the EU. The seminar 'It Takes Two to Tango' and organised by the Radboud University of Nijmegen took place in Ede (the Netherlands) and brought together an interdisciplinary group of scholars with various empirical point(s) of view in terms of how national courts (do not) send references to the ECJ. Jos was invited to present his work on the ECJ and empirical insights into the preliminary reference procedure from the perspective of legal practitioners that have participated in these proceedings.
---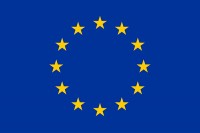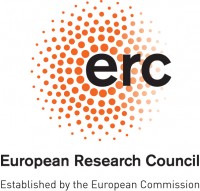 Published: March 15, 2018
On 8 March, the bill on the establishment of the Netherlands Commercial Court (NCC) was passed by the House of Representatives (Tweede Kamer). The bill is now scheduled for rubber-stamping by the Senate (Eerste Kamer) on 27 March 2018. The NCC is expected to open its doors on 1 July 2018 or shortly after. Xandra Kramer, Erlis Themeli and Georgia Antonopoulou prepared a short post (and update) for conflictoflaws.net, which has also been published on the website on European Civil Procedure. The establishment of the NCC is particularly important for the subproject Court Specialization, which is conducted by Georgia Antonopoulou.