This one is next: the Netherlands Commercial Court!
News
Presenting latest EU developments on consumer law enforcement at the Slovak Judicial Academy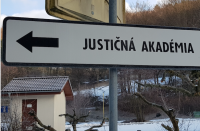 On 6-7 February, Alexandre presented the EU toolbox for consumer law enforcement (with a special focus on ADR/ODR and collective redress) to 40 European judges and prosecutors, as part of the training programme "Consumer protection and the role of the national judge" organised by the European Judicial Training Network (EJTN) at the Slovak Judicial Academy in Omšenie.
---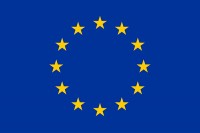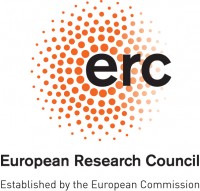 Published: March 15, 2018
On 8 March, the bill on the establishment of the Netherlands Commercial Court (NCC) was passed by the House of Representatives (Tweede Kamer). The bill is now scheduled for rubber-stamping by the Senate (Eerste Kamer) on 27 March 2018. The NCC is expected to open its doors on 1 July 2018 or shortly after. Xandra Kramer, Erlis Themeli and Georgia Antonopoulou prepared a short post (and update) for conflictoflaws.net, which has also been published on the website on European Civil Procedure. The establishment of the NCC is particularly important for the subproject Court Specialization, which is conducted by Georgia Antonopoulou.