This one is next: the Netherlands Commercial Court!
News
Xandra Kramer scientific fellow Max Planck Institute Luxembourg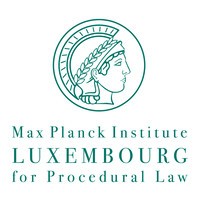 Xandra Kramer has been appointed as an external scientific fellow at the Max Planck Institute for Procedural Law in Luxembourg. In August she will stay at the Institute to work on several research projects.
---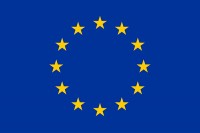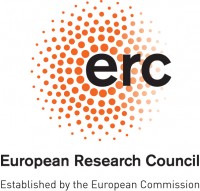 Published: March 15, 2018
On 8 March, the bill on the establishment of the Netherlands Commercial Court (NCC) was passed by the House of Representatives (Tweede Kamer). The bill is now scheduled for rubber-stamping by the Senate (Eerste Kamer) on 27 March 2018. The NCC is expected to open its doors on 1 July 2018 or shortly after. Xandra Kramer, Erlis Themeli and Georgia Antonopoulou prepared a short post (and update) for conflictoflaws.net, which has also been published on the website on European Civil Procedure. The establishment of the NCC is particularly important for the subproject Court Specialization, which is conducted by Georgia Antonopoulou.