Conference on the Development of Consumer ADR
News
Presenting latest EU developments on consumer law enforcement at the Slovak Judicial Academy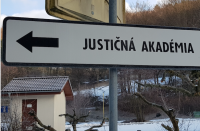 On 6-7 February, Alexandre presented the EU toolbox for consumer law enforcement (with a special focus on ADR/ODR and collective redress) to 40 European judges and prosecutors, as part of the training programme "Consumer protection and the role of the national judge" organised by the European Judicial Training Network (EJTN) at the Slovak Judicial Academy in Omšenie.
---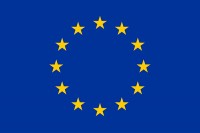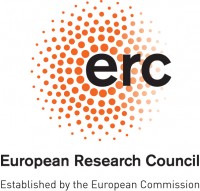 Published: January 12, 2018
On 9 January 2018, Alexandre Biard participated in a conference hosted by the French energy Ombudsman (Médiateur de l'énergie) with key stakeholders from European and French consumer ADR sectors: representatives of the Commission d'Evaluation et de Contrôle de la Médiation (the authority in charge of certifying and supervising consumer ADR providers in France), various European ombudsmen and mediators, consumers associations, officials from the Ministry of Justice, and academics.

Together, they reviewed and assessed the development of consumer ADR, two years after the implementation of the Consumer ADR Directive in France, and drew some comparisons with the experience acquired in several other Member States.