Conference on the Development of Consumer ADR
News
Deadlock in digitisation Dutch judiciary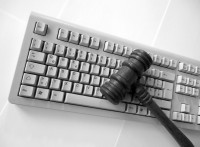 A few weeks ago, alarming messages appeared in the Dutch media, stating that the digitisation of justice project in the Netherlands had failed, and that the project would be discontinued. Concerns about the QAI digitisation project have been in evidence over a longer period, mainly regarding delays in the implementation and the costs. The Minister of Legal Protection adjusted the decision of the Council for the Judiciary to reset QAI, stating that the QAI was frozen. Further discussions with the Council to ensure that certain basic safeguards are in place have to be awaited. In this blogpost, Emma van Gelder and Xandra Kramer highlight key issues underlying what seems to be a crisis in the digitisation of justice in the Netherlands, and discuss the way forward.
---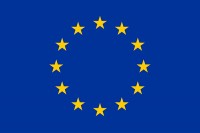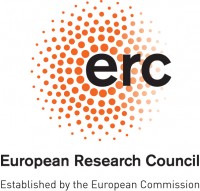 Published: January 12, 2018
On 9 January 2018, Alexandre Biard participated in a conference hosted by the French energy Ombudsman (Médiateur de l'énergie) with key stakeholders from European and French consumer ADR sectors: representatives of the Commission d'Evaluation et de Contrôle de la Médiation (the authority in charge of certifying and supervising consumer ADR providers in France), various European ombudsmen and mediators, consumers associations, officials from the Ministry of Justice, and academics.

Together, they reviewed and assessed the development of consumer ADR, two years after the implementation of the Consumer ADR Directive in France, and drew some comparisons with the experience acquired in several other Member States.