Conference on the Development of Consumer ADR
News
Seminar 'It Takes Two to Tango'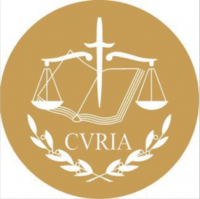 On June 13 and 14, Jos Hoevenaars joined a group of scholars working on the preliminary reference procedure of the EU legal system for an exchange of ideas and perspectives on the 'dance' between national courts and the Court of Justice of the EU. The seminar 'It Takes Two to Tango' and organised by the Radboud University of Nijmegen took place in Ede (the Netherlands) and brought together an interdisciplinary group of scholars with various empirical point(s) of view in terms of how national courts (do not) send references to the ECJ. Jos was invited to present his work on the ECJ and empirical insights into the preliminary reference procedure from the perspective of legal practitioners that have participated in these proceedings.
---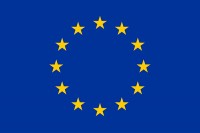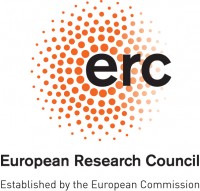 Published: January 12, 2018
On 9 January 2018, Alexandre Biard participated in a conference hosted by the French energy Ombudsman (Médiateur de l'énergie) with key stakeholders from European and French consumer ADR sectors: representatives of the Commission d'Evaluation et de Contrôle de la Médiation (the authority in charge of certifying and supervising consumer ADR providers in France), various European ombudsmen and mediators, consumers associations, officials from the Ministry of Justice, and academics.

Together, they reviewed and assessed the development of consumer ADR, two years after the implementation of the Consumer ADR Directive in France, and drew some comparisons with the experience acquired in several other Member States.