Speaker at the International Congress on Consumer's Judicial Protection – Sevilla, Spain
News
Save the date: Conference Sustaining Access to Justice in Europe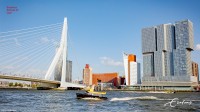 The team of the Vici project Affordable Access to Justice at Erasmus School of Law, Erasmus University
(Rotterdam), is organising a Conference on Sustaining Access to Justice in Europe: Developments in Costs and Funding on 19 and 20 October 2023 at Erasmus University Rotterdam.
The conference will spotlight papers, discussions, research presentations and a keynote on various aspects relating to the establishment of sustainable access to justice in Europe, including litigation costs and funding, third-party funding and litigation crowdfunding, Alternative Dispute Resolution (ADR), public interest litigation, collective redress and entrepreneurial lawyering.
More details on the program and registration will follow soon!
---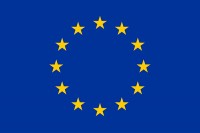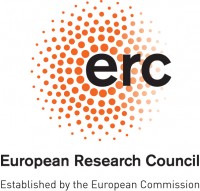 Published: March 18, 2022
Carlota Ucín was invited as a speaker at the International Congress on Consumers' judicial protection (Congreso Internacional "La tutela de consumidores y usuarios. El marco europeo, su aplicación en el ordenamiento español y los sistemas de actuación y protección en Andalucía") which took place in Sevilla the 15 and 16 of March 2022. She there presented the forms of Public Interest Litigation and their role in providing access to justice to consumers. In particular, she focused on the Argentinean experience in structural reform litigation.