Commercializing Litigation and the Dutch NCC
News
Save the date: Conference Sustaining Access to Justice in Europe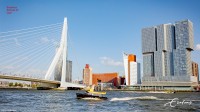 The team of the Vici project Affordable Access to Justice at Erasmus School of Law, Erasmus University
(Rotterdam), is organising a Conference on Sustaining Access to Justice in Europe: Developments in Costs and Funding on 19 and 20 October 2023 at Erasmus University Rotterdam.
The conference will spotlight papers, discussions, research presentations and a keynote on various aspects relating to the establishment of sustainable access to justice in Europe, including litigation costs and funding, third-party funding and litigation crowdfunding, Alternative Dispute Resolution (ADR), public interest litigation, collective redress and entrepreneurial lawyering.
More details on the program and registration will follow soon!
---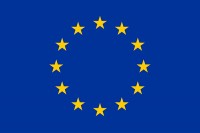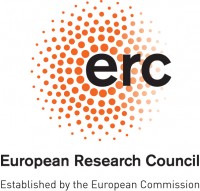 Published: July 14, 2022
On 14 July 2022, Xandra Kramer participated in a very well attended webinar on International Commercial courts, organized by the univerties of Bologna, Milan and Verona. Her talk 'Commercializing Litigation: The Case of the Netherlands Commercial Court', focused on the reasons why the NCC has been established, international justice competition, the key features of the NCC and the future prospects. While so far the number of cases the NCC has dealt with is limited, change takes time and the quality, efficiency and international outreach of the NCC are promising.