Presentation EU Law Mobilization at VSR Annual Conference 2019
News
New Erasmus Law Review special Issue and new Book out!
The latest issue of Erasmus Law Review, edited by Xandra Kramer and John Sorabji, is dedicated to International Business Courts. It contains eleven papers focusing on a specific jurisdiction or on horizontal issues, including on international jurisdiction and lawyers' preferences in international litigation. This special issue results from the seminar 'Innovating International Business Courts: a European Outlook', and includes the speaker contributions to that seminar and additional articles resulting from a call for papers on this blog.
The complete issue can be downloaded here.
Similtaneously a book expanding on the topic and including views from twelve jurisdictions has just been published: International Business Courts: A European and Global Perspective (eds. Xandra Kramer & John Sorabji), Eleven International Publishing 2019. (order form)
The electronic version of this book will become available open access soon.
These publications result from and are financed by the ERC Consolidator project Building EU Civil Justice at the Erasmus School of Law in Rotterdam.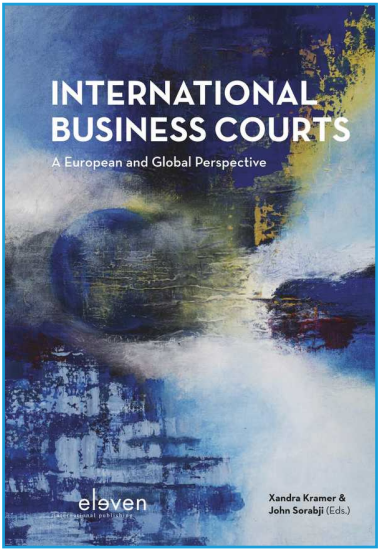 ---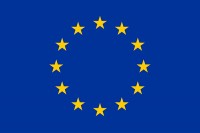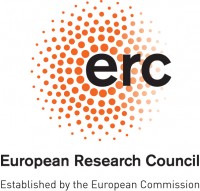 Published: February 1, 2019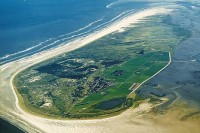 On January 10 and 11, Jos Hoevenaars joined the community of legal sociologists in the Netherlands and Belgium for the Annual Conference of the VSR (Dutch/Belgian Sociology of Law Society) at Schiermonnikoog, the Netherlands.
The theme of the conference was 'Shifting Powers', and Jos was invited to present his work on the ECJ and the strategic use of the preliminary reference procedure on a panel about Diversity and Claims-making organized by Professor Betty de Hart and Iris Sportel. His contribution focused on a case study around national actors that mobilized EU rules and jurisprudence from the Court of Justice to challenge a Dutch policy of increased fees for residence permits.