Presentation EU Law Mobilization at VSR Annual Conference 2019
News
Presenting latest EU developments on consumer law enforcement at the Slovak Judicial Academy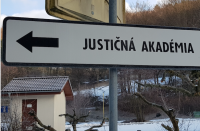 On 6-7 February, Alexandre presented the EU toolbox for consumer law enforcement (with a special focus on ADR/ODR and collective redress) to 40 European judges and prosecutors, as part of the training programme "Consumer protection and the role of the national judge" organised by the European Judicial Training Network (EJTN) at the Slovak Judicial Academy in Omšenie.
---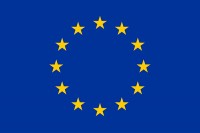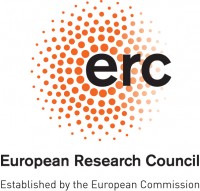 Published: February 1, 2019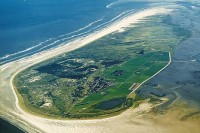 On January 10 and 11, Jos Hoevenaars joined the community of legal sociologists in the Netherlands and Belgium for the Annual Conference of the VSR (Dutch/Belgian Sociology of Law Society) at Schiermonnikoog, the Netherlands.
The theme of the conference was 'Shifting Powers', and Jos was invited to present his work on the ECJ and the strategic use of the preliminary reference procedure on a panel about Diversity and Claims-making organized by Professor Betty de Hart and Iris Sportel. His contribution focused on a case study around national actors that mobilized EU rules and jurisprudence from the Court of Justice to challenge a Dutch policy of increased fees for residence permits.