Book launch 'Researching the Court of Justice'
News
Presentation in Public Interest Clinic, University of Alicante
Carlota Ucin was kindly invited to give a presentation at the Public Interest Clinic at the University of Alicante in Spain. She presented there the shapes that Public Interest Litigation can adopt and the way this can serve access to justice of human rights. This is related to the topic of her recent book: Juicio a la desigualdad, (Inequality on trials, Marcial Pons, 2021).
---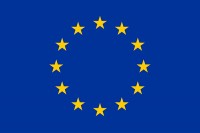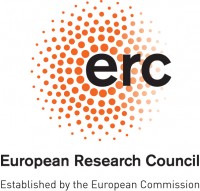 Published: May 13, 2022
On May 11th Jos joined other authors for the launch of the long-awaited book 'Researching the European Court of Justice: Methodological Shifts and Law's Embeddedness', edited by Edited by Mikael Rask Madsen (University of Copenhagen) Fernanda Nicola (American University, Washington DC) and Antoine Vauchez (Université Paris 1-Sorbonne). This new book, presented by the Danish National Research Foundation's Centre of Excellence for International Courts(iCourts) at the university of Copenhagen, takes stock of the on-going 'methodological turn' in the field of EU law scholarship. Introducing a new generation of scholars of the European Court of Justice from law, history, sociology, political science and linguistics, the book provides a set of novel interdisciplinary research strategies and empirical materials for the study of the Court of Justice of the European Union. In his contribution Jos describes the use of a bottom-up approach in studying the dynamics behind litigation before the CJEU by drawing on research conducted among litigating parties that saw their cases referred to Luxembourg through a reference for a preliminary ruling.