Book launch 'Researching the Court of Justice'
News
Jos Hoevenaars joins Vici 'Affordable Justice' team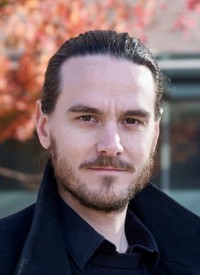 On 1 November 2023, Jos Hoevenaars re-joined Erasmus School of Law after completing a one-year research project at the Dutch Council for the Judiciary which focused on questions of effectiveness of judgments in the Dutch legal system (report available early 2024). Previously, he was part of our ERC 'Building EU civil justice' team, where his research focused mainly on (self)representation in court and access to justice in a cross-border context. In 2022, he was the executive project manager for a study commissioned by the Dutch Ministry of Justice and Security and its Research and Documentation Centre (WODC) that looked into the usefulness and necessity of a litigation fund for collective actions in the Netherlands (Dutch report available here, English book forthcoming).
The coming years he will strengthen the Vici 'Affordable Access to Justice' team, focusing on costs and funding of collective actions, and he will develop a new line of research in the area of strategic litigation in which he will investigate the collective and representative action field from a legal mobilisation perspective. He will also play a role in the setting up of a European Civil Justice Centre.
---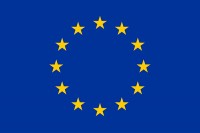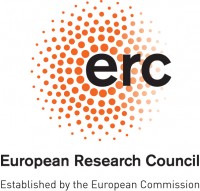 Published: May 13, 2022
On May 11th Jos joined other authors for the launch of the long-awaited book 'Researching the European Court of Justice: Methodological Shifts and Law's Embeddedness', edited by Edited by Mikael Rask Madsen (University of Copenhagen) Fernanda Nicola (American University, Washington DC) and Antoine Vauchez (Université Paris 1-Sorbonne). This new book, presented by the Danish National Research Foundation's Centre of Excellence for International Courts(iCourts) at the university of Copenhagen, takes stock of the on-going 'methodological turn' in the field of EU law scholarship. Introducing a new generation of scholars of the European Court of Justice from law, history, sociology, political science and linguistics, the book provides a set of novel interdisciplinary research strategies and empirical materials for the study of the Court of Justice of the European Union. In his contribution Jos describes the use of a bottom-up approach in studying the dynamics behind litigation before the CJEU by drawing on research conducted among litigating parties that saw their cases referred to Luxembourg through a reference for a preliminary ruling.