Presentation Creation ELI-Unidroit Model rules
News
Presentation in Public Interest Clinic, University of Alicante
Carlota Ucin was kindly invited to give a presentation at the Public Interest Clinic at the University of Alicante in Spain. She presented there the shapes that Public Interest Litigation can adopt and the way this can serve access to justice of human rights. This is related to the topic of her recent book: Juicio a la desigualdad, (Inequality on trials, Marcial Pons, 2021).
---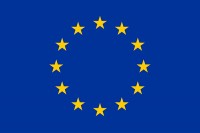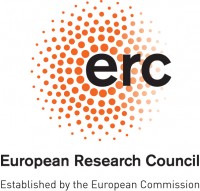 Published: December 2, 2020
Xandra Kramer participated in a webinar within the Civil Procedure Series organized by IE Law School, Madrid. The series focuses on the ELI-Unidroit Model European Rules of Civil Procedure. Xandra discussed the creation, general principles and future of the Model Rules, Emmanuel Jeuland focused on language and translation issues and Fernando Gascon on comparative aspects of the project. The webinar was hosted by Marco de Benito.