Research stay at the University of Oxford
News
New Erasmus Law Review special Issue and new Book out!
The latest issue of Erasmus Law Review, edited by Xandra Kramer and John Sorabji, is dedicated to International Business Courts. It contains eleven papers focusing on a specific jurisdiction or on horizontal issues, including on international jurisdiction and lawyers' preferences in international litigation. This special issue results from the seminar 'Innovating International Business Courts: a European Outlook', and includes the speaker contributions to that seminar and additional articles resulting from a call for papers on this blog.
The complete issue can be downloaded here.
Similtaneously a book expanding on the topic and including views from twelve jurisdictions has just been published: International Business Courts: A European and Global Perspective (eds. Xandra Kramer & John Sorabji), Eleven International Publishing 2019. (order form)
The electronic version of this book will become available open access soon.
These publications result from and are financed by the ERC Consolidator project Building EU Civil Justice at the Erasmus School of Law in Rotterdam.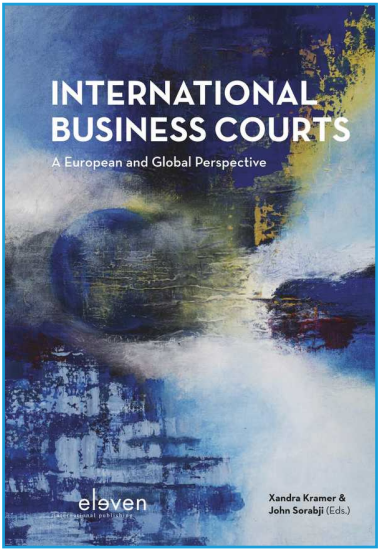 ---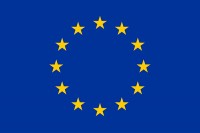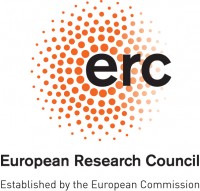 Published: July 1, 2019
Emma van Gelder conducted two-month visiting research at the University of Oxford, Centre for Socio-Legal Studies as part of her PhD under supervision of Professor Christopher Hodges (Trinity Term 2019 May and June).
As the United Kingdom (England and Wales) forms one of her selected case-studies of her PhD, she choose to conduct her research at Oxford. During her time there she researched the UK civil justice system and more specifically, the sector of Consumer ADR within the justice system. Next to theoretical research, she conducted about ten interviews with Consumer ADR schemes throughout the UK that used IT within their dispute resolution process.