Research stay at the University of Oxford
News
Mini webinar International Commercial Courts and Jurisdiction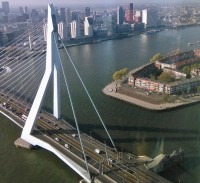 On 8 January 2021 we hosted a mini webinar on International Commercial Courts and Jurisdiction, as part of our ERC Building EU Civil Justice project.
In recent years international commercial courts have been established in a significantnumber of countries in Europe and across the world. An important aspect in attracting international commercial cases is how international jurisdiction rules are framed. ERC project member Georgia Antonopoulou is writing her PhD research on international commercial courts and presented on how a wide casting of the jurisdictional net influences the caseload of international commercial courts. Discussant was Caroline Lasthaus, PhD candidate at Bucerius Law School, Hamburg, who also conducts research on international commercial courts.
The presentations were very interesting and appreciated by the around 45 participants in the webinar and led to fruitful discussions.
---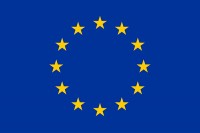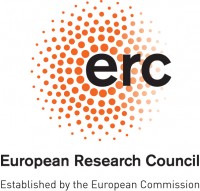 Published: July 1, 2019
Emma van Gelder conducted two-month visiting research at the University of Oxford, Centre for Socio-Legal Studies as part of her PhD under supervision of Professor Christopher Hodges (Trinity Term 2019 May and June).
As the United Kingdom (England and Wales) forms one of her selected case-studies of her PhD, she choose to conduct her research at Oxford. During her time there she researched the UK civil justice system and more specifically, the sector of Consumer ADR within the justice system. Next to theoretical research, she conducted about ten interviews with Consumer ADR schemes throughout the UK that used IT within their dispute resolution process.