Presentation at iCourts in Copenhagen
News
Presenting latest EU developments on consumer law enforcement at the Slovak Judicial Academy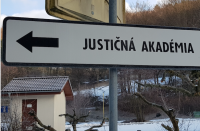 On 6-7 February, Alexandre presented the EU toolbox for consumer law enforcement (with a special focus on ADR/ODR and collective redress) to 40 European judges and prosecutors, as part of the training programme "Consumer protection and the role of the national judge" organised by the European Judicial Training Network (EJTN) at the Slovak Judicial Academy in Omšenie.
---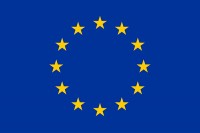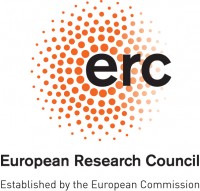 Published: September 23, 2018
On September 21st, Jos Hoevenaars was invited to present his work on the European Court of Justice and the preliminary reference procedure at the workshop 'Studying EU Law and the European Court of Justice – New Approaches and Methodologies' organized by Professors Jan Komarek, Mikael Rask Madsen and Antoine Vauchez. As the title suggest the workshop was aimed at bringing together researchers in the field of EU studies who employ innovative methodologies in studying the European Court of Justice (ECJ). His contribution, which focused on a bottom-up approach to litigation before the ECJ, will be part of an edited volume to be published in 2019.