Presentation at iCourts in Copenhagen
News
Seminar 'It Takes Two to Tango'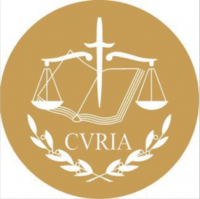 On June 13 and 14, Jos Hoevenaars joined a group of scholars working on the preliminary reference procedure of the EU legal system for an exchange of ideas and perspectives on the 'dance' between national courts and the Court of Justice of the EU. The seminar 'It Takes Two to Tango' and organised by the Radboud University of Nijmegen took place in Ede (the Netherlands) and brought together an interdisciplinary group of scholars with various empirical point(s) of view in terms of how national courts (do not) send references to the ECJ. Jos was invited to present his work on the ECJ and empirical insights into the preliminary reference procedure from the perspective of legal practitioners that have participated in these proceedings.
---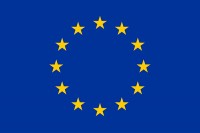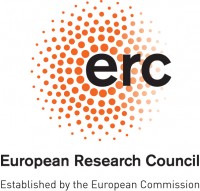 Published: September 23, 2018
On September 21st, Jos Hoevenaars was invited to present his work on the European Court of Justice and the preliminary reference procedure at the workshop 'Studying EU Law and the European Court of Justice – New Approaches and Methodologies' organized by Professors Jan Komarek, Mikael Rask Madsen and Antoine Vauchez. As the title suggest the workshop was aimed at bringing together researchers in the field of EU studies who employ innovative methodologies in studying the European Court of Justice (ECJ). His contribution, which focused on a bottom-up approach to litigation before the ECJ, will be part of an edited volume to be published in 2019.