Presentation at iCourts in Copenhagen
News
Mini webinar International Commercial Courts and Jurisdiction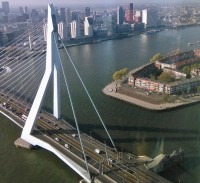 On 8 January 2021 we hosted a mini webinar on International Commercial Courts and Jurisdiction, as part of our ERC Building EU Civil Justice project.
In recent years international commercial courts have been established in a significantnumber of countries in Europe and across the world. An important aspect in attracting international commercial cases is how international jurisdiction rules are framed. ERC project member Georgia Antonopoulou is writing her PhD research on international commercial courts and presented on how a wide casting of the jurisdictional net influences the caseload of international commercial courts. Discussant was Caroline Lasthaus, PhD candidate at Bucerius Law School, Hamburg, who also conducts research on international commercial courts.
The presentations were very interesting and appreciated by the around 45 participants in the webinar and led to fruitful discussions.
---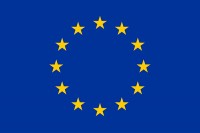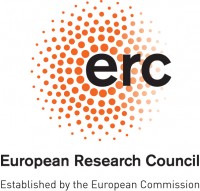 Published: September 23, 2018
On September 21st, Jos Hoevenaars was invited to present his work on the European Court of Justice and the preliminary reference procedure at the workshop 'Studying EU Law and the European Court of Justice – New Approaches and Methodologies' organized by Professors Jan Komarek, Mikael Rask Madsen and Antoine Vauchez. As the title suggest the workshop was aimed at bringing together researchers in the field of EU studies who employ innovative methodologies in studying the European Court of Justice (ECJ). His contribution, which focused on a bottom-up approach to litigation before the ECJ, will be part of an edited volume to be published in 2019.