Presenting empirical study investigating consumer behaviour to the main Belgian Ombudsmen in Brussel
News
Interview Jos Hoevenaars in 'Het Advocatenblad'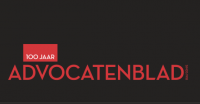 Jos Hoevenaars was interviewed for the Dutch magazine for the legal profession 'Het Advocatenblad' about his insight into the experiences of lawyers who find themselves litigating before the European Court of Justice after their case is referred though a reference for a preliminary ruling. In the interview (freely translated: 'Court of Justice? Experience Needed!') he discusses his empirical research among Dutch lawyers and paints a picture of generally overwhelmed professionals scrambling for assistance among EU law scholars, while making the best of their opportunity to plead before the ECJ, often in opposition to a group of well-trained EU law experts appearing on behalf of intervening Member States. His work on the reference procedure highlight the inequality in representation before the ECJ and its potential negative impact on the Court's caselaw and its national consequences.
---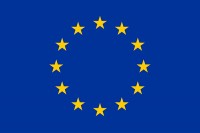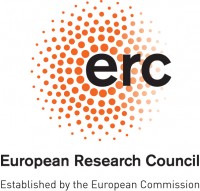 Published: April 29, 2019
On 29 April 2019, Alexandre Biard and Stefaan Voet presented the results of a field research conducted in collaboration with the Consumer Mediation Service (Service de Médiation pour les Consommateurs/Consumentenombudsdient) to the main Belgian ombudsmen (telecom, energy, rail, financial services). The research intends to investigate consumer expectations and experiences when they engage with the Consumer Mediation Service, and seeks to make policy recommendations to promote more effective services. The report is written also in collaboration with Kyra Hanemaaijer and Emma van Gelder, and will be available online shortly.