Presenting empirical study investigating consumer behaviour to the main Belgian Ombudsmen in Brussel
News
Presentation in Public Interest Clinic, University of Alicante
Carlota Ucin was kindly invited to give a presentation at the Public Interest Clinic at the University of Alicante in Spain. She presented there the shapes that Public Interest Litigation can adopt and the way this can serve access to justice of human rights. This is related to the topic of her recent book: Juicio a la desigualdad, (Inequality on trials, Marcial Pons, 2021).
---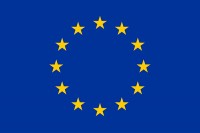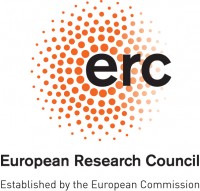 Published: April 29, 2019
On 29 April 2019, Alexandre Biard and Stefaan Voet presented the results of a field research conducted in collaboration with the Consumer Mediation Service (Service de Médiation pour les Consommateurs/Consumentenombudsdient) to the main Belgian ombudsmen (telecom, energy, rail, financial services). The research intends to investigate consumer expectations and experiences when they engage with the Consumer Mediation Service, and seeks to make policy recommendations to promote more effective services. The report is written also in collaboration with Kyra Hanemaaijer and Emma van Gelder, and will be available online shortly.