Presenting empirical study investigating consumer behaviour to the main Belgian Ombudsmen in Brussel
News
R3 & INSOL Europe's International Restructuring Conference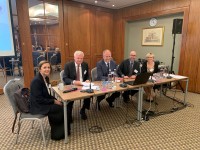 On 11 July Georgia chaired the panel 'The rise of commercial courts across the globe' during the R3 & INSOL Europe's International Restructuring Conference. Justice Michael Quinn from the Dublin Commercial Division, judge Martin Vaessen from the Netherlands Commercial Court, Mr. Jacques Bouyssou from the Paris Place de Droit and judge Ulrike Willoughby from the Frankfurt Chamber for International Commercial Disputes presented the international commercial courts established in their home jurisdictions. During a Q&A session the chair and the panel speakers discussed the advantages of international commercial courts, their distinguishing features and the role they could possibly play in cross-border insolvency proceedings.
---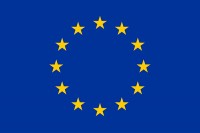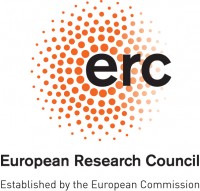 Published: April 29, 2019
On 29 April 2019, Alexandre Biard and Stefaan Voet presented the results of a field research conducted in collaboration with the Consumer Mediation Service (Service de Médiation pour les Consommateurs/Consumentenombudsdient) to the main Belgian ombudsmen (telecom, energy, rail, financial services). The research intends to investigate consumer expectations and experiences when they engage with the Consumer Mediation Service, and seeks to make policy recommendations to promote more effective services. The report is written also in collaboration with Kyra Hanemaaijer and Emma van Gelder, and will be available online shortly.