Presenting empirical study investigating consumer behaviour to the main Belgian Ombudsmen in Brussel
News
Mini webinar International Commercial Courts and Jurisdiction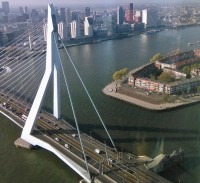 On 8 January 2021 we hosted a mini webinar on International Commercial Courts and Jurisdiction, as part of our ERC Building EU Civil Justice project.
In recent years international commercial courts have been established in a significantnumber of countries in Europe and across the world. An important aspect in attracting international commercial cases is how international jurisdiction rules are framed. ERC project member Georgia Antonopoulou is writing her PhD research on international commercial courts and presented on how a wide casting of the jurisdictional net influences the caseload of international commercial courts. Discussant was Caroline Lasthaus, PhD candidate at Bucerius Law School, Hamburg, who also conducts research on international commercial courts.
The presentations were very interesting and appreciated by the around 45 participants in the webinar and led to fruitful discussions.
---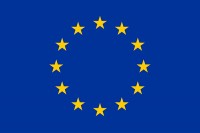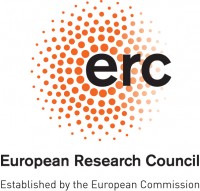 Published: April 29, 2019
On 29 April 2019, Alexandre Biard and Stefaan Voet presented the results of a field research conducted in collaboration with the Consumer Mediation Service (Service de Médiation pour les Consommateurs/Consumentenombudsdient) to the main Belgian ombudsmen (telecom, energy, rail, financial services). The research intends to investigate consumer expectations and experiences when they engage with the Consumer Mediation Service, and seeks to make policy recommendations to promote more effective services. The report is written also in collaboration with Kyra Hanemaaijer and Emma van Gelder, and will be available online shortly.