Presenting empirical study investigating consumer behaviour to the main Belgian Ombudsmen in Brussel
News
Xandra Kramer selected as member of the KNAW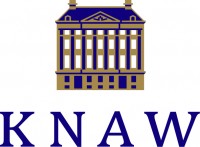 The Royal Netherlands Academy of Arts and Sciences (KNAW) has selected Xandra Kramer as a member based on her outstanding scientific achievements. Instalment of the nineteen new Academy members will take place on Monday 16 September. The KNAW has around 550 members, of whom 39 within the legal domain. Members of the KNAW are leading scientists from all disciplines. The instalment entails a lifelong membership to the KNAW. The KNAW is the forum, voice and conscience of science in the Netherlands. With their research and collections, the institutes of the KNAW belong to the (inter)national scientific top. At the basis of all its activities is the conviction that knowledge and creativity are the most important ingredients for well-being and prosperity. Xandra Kramer will become a member within the domain of Behavioural Sciences, Social Sciences and Law.
---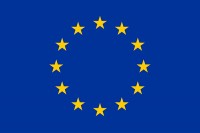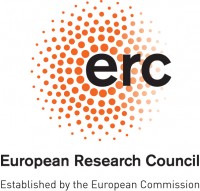 Published: April 29, 2019
On 29 April 2019, Alexandre Biard and Stefaan Voet presented the results of a field research conducted in collaboration with the Consumer Mediation Service (Service de Médiation pour les Consommateurs/Consumentenombudsdient) to the main Belgian ombudsmen (telecom, energy, rail, financial services). The research intends to investigate consumer expectations and experiences when they engage with the Consumer Mediation Service, and seeks to make policy recommendations to promote more effective services. The report is written also in collaboration with Kyra Hanemaaijer and Emma van Gelder, and will be available online shortly.