Launch EE Companion to the Hague Conference
News
Save the date: Conference Sustaining Access to Justice in Europe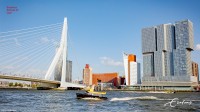 The team of the Vici project Affordable Access to Justice at Erasmus School of Law, Erasmus University
(Rotterdam), is organising a Conference on Sustaining Access to Justice in Europe: Developments in Costs and Funding on 19 and 20 October 2023 at Erasmus University Rotterdam.
The conference will spotlight papers, discussions, research presentations and a keynote on various aspects relating to the establishment of sustainable access to justice in Europe, including litigation costs and funding, third-party funding and litigation crowdfunding, Alternative Dispute Resolution (ADR), public interest litigation, collective redress and entrepreneurial lawyering.
More details on the program and registration will follow soon!
---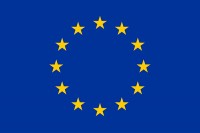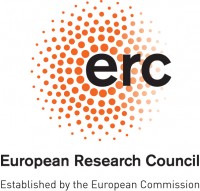 Published: December 16, 2020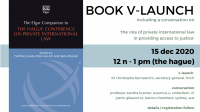 The launch of the Elgar Companion to the Hague Conference on Private International Law took place on 15 December 2020. The book, edited by Thomas John, Rishi Gulati and Ben Köhler, was launched by Christophe Bernasconi, Secretary General of the HCCH, and was followed by a conversation and Q&A on a key
theme that emerged in the Companion: the importance of private international law to providing access to justice. Xandra Kramer kicked off by stressing the importance of the various instruments of the Hague Conference for increasing access to justice at the global level and the crucial rule digitisation plays in enhancing judicial cooperation. Her talk was followed by a practical perspective by Justin Gleeson SC (Barrister and Arbitrator, Banco Chambers, Sydney). The conversation was kindly led by Matthew Neuhaus, Australian ambassor to the Netherlands.