Study on consumers' attitudes vis-à-vis the Consumer Mediation Service in Belgium
News
Mini webinar International Commercial Courts and Jurisdiction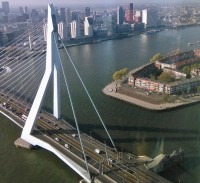 On 8 January 2021 we hosted a mini webinar on International Commercial Courts and Jurisdiction, as part of our ERC Building EU Civil Justice project.
In recent years international commercial courts have been established in a significantnumber of countries in Europe and across the world. An important aspect in attracting international commercial cases is how international jurisdiction rules are framed. ERC project member Georgia Antonopoulou is writing her PhD research on international commercial courts and presented on how a wide casting of the jurisdictional net influences the caseload of international commercial courts. Discussant was Caroline Lasthaus, PhD candidate at Bucerius Law School, Hamburg, who also conducts research on international commercial courts.
The presentations were very interesting and appreciated by the around 45 participants in the webinar and led to fruitful discussions.
---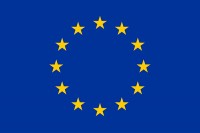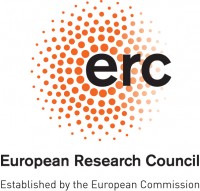 Published: July 10, 2019

The research investigated consumers' attitudes and expectations when they engage with the Consumer Mediation Service (Service de Médiation pour le Consommateur/Consumentenombudsdienst), which is the public residual ADR entity acting in Belgium. The study focused on the situation of consumers with uncomplete files submitted in 2018 and was conducted by ERC researchers at Erasmus University, in collaboration with the Consumer Mediation Service and KU Leuven. It was based on an online survey completed by approx. 340 consumers. The report formulates several policy recommendations for futher improving the work and functioning of the Ombudsman. Results are available here, both in French and Dutch.