Study on consumers' attitudes vis-à-vis the Consumer Mediation Service in Belgium
News
Presentation in Public Interest Clinic, University of Alicante
Carlota Ucin was kindly invited to give a presentation at the Public Interest Clinic at the University of Alicante in Spain. She presented there the shapes that Public Interest Litigation can adopt and the way this can serve access to justice of human rights. This is related to the topic of her recent book: Juicio a la desigualdad, (Inequality on trials, Marcial Pons, 2021).
---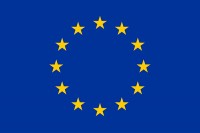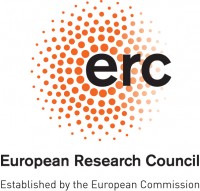 Published: July 10, 2019

The research investigated consumers' attitudes and expectations when they engage with the Consumer Mediation Service (Service de Médiation pour le Consommateur/Consumentenombudsdienst), which is the public residual ADR entity acting in Belgium. The study focused on the situation of consumers with uncomplete files submitted in 2018 and was conducted by ERC researchers at Erasmus University, in collaboration with the Consumer Mediation Service and KU Leuven. It was based on an online survey completed by approx. 340 consumers. The report formulates several policy recommendations for futher improving the work and functioning of the Ombudsman. Results are available here, both in French and Dutch.