Study on consumers' attitudes vis-à-vis the Consumer Mediation Service in Belgium
News
Presentation at the Society of Legal Scholars, Preston (UK)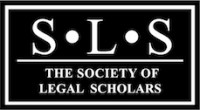 On 3 September 2019, Erlis Themeli participated in the 110th Annual Conference of the Society of Legal Scholars, "Central Questions about Law" held at the University of Central Lancashire in Preston, the United Kingdom. This Conference gathers academics from the UK and abroad to discuss almost all the topics related to law. A part of the Conference is dedicated to private international issues. Erlis presented his research on possible limits to consumer protection in the Brussels I (recast) Regulation. This study suggests that in the digital world some customers may conceal or deform their identity. As a result, unaware traders may find themselves dealing with customers domiciled in jurisdictions where they do not want to trade. The aim of the study is consider the possible consequences that new technologies have on private international law.
---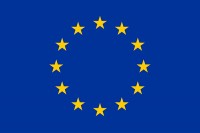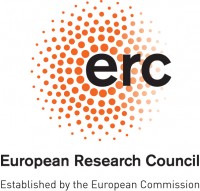 Published: July 10, 2019

The research investigated consumers' attitudes and expectations when they engage with the Consumer Mediation Service (Service de Médiation pour le Consommateur/Consumentenombudsdienst), which is the public residual ADR entity acting in Belgium. The study focused on the situation of consumers with uncomplete files submitted in 2018 and was conducted by ERC researchers at Erasmus University, in collaboration with the Consumer Mediation Service and KU Leuven. It was based on an online survey completed by approx. 340 consumers. The report formulates several policy recommendations for futher improving the work and functioning of the Ombudsman. Results are available here, both in French and Dutch.