Study on consumers' attitudes vis-à-vis the Consumer Mediation Service in Belgium
News
Conference: Frontiers in Civil Justice
16 and 17 November 2020 at Erasmus University Rotterdam
Civil justice remains in constant flux. The design of a sustainable civil justice system for the 21st century is continuously discussed both at national and international level. Particularly at international level, several soft law instruments have been adopted in recent years such as the UN 2030 Agenda for Sustainable Development, the ELI/UNIDROIT Model Rules of Civil Procedure and the ELI statement on the relationship between formal and informal justice.
The conference addresses four key issues in civil justice, which require a deeper and renewed reflection in light of their contribution of facilitating access to justice. Those trends concern the shaping of the interaction between formal and informal justice, the digitalization of consumer dispute resolution, the collectivizing and monetizing of civil litigation and efforts of bringing justice closer to citizens. The conference will bring together academics, policymakers, practitioners and representatives of civil society to critically reflect on the opportunities and possible drawbacks ensuing from these paramount developments.
View the programme and register here!
This conference is organised by Erasmus School of Law at Rotterdam University under the ERC project 'Building EU Civil Justice' (www.euciviljustice.eu).
The conference is set up as a blended event, with speakers at the site and some presenting online. If necessary, in the light of the COVID-19 situation, the conference will take place online entirely.
For more information, do not hesitate to contact us at kas@law.eur.nl (Betül).
---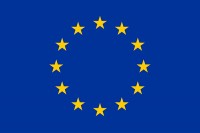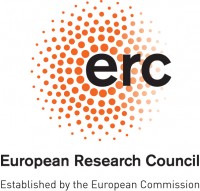 Published: July 10, 2019

The research investigated consumers' attitudes and expectations when they engage with the Consumer Mediation Service (Service de Médiation pour le Consommateur/Consumentenombudsdienst), which is the public residual ADR entity acting in Belgium. The study focused on the situation of consumers with uncomplete files submitted in 2018 and was conducted by ERC researchers at Erasmus University, in collaboration with the Consumer Mediation Service and KU Leuven. It was based on an online survey completed by approx. 340 consumers. The report formulates several policy recommendations for futher improving the work and functioning of the Ombudsman. Results are available here, both in French and Dutch.