Study on consumers' attitudes vis-à-vis the Consumer Mediation Service in Belgium
News
R3 & INSOL Europe's International Restructuring Conference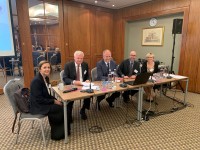 On 11 July Georgia chaired the panel 'The rise of commercial courts across the globe' during the R3 & INSOL Europe's International Restructuring Conference. Justice Michael Quinn from the Dublin Commercial Division, judge Martin Vaessen from the Netherlands Commercial Court, Mr. Jacques Bouyssou from the Paris Place de Droit and judge Ulrike Willoughby from the Frankfurt Chamber for International Commercial Disputes presented the international commercial courts established in their home jurisdictions. During a Q&A session the chair and the panel speakers discussed the advantages of international commercial courts, their distinguishing features and the role they could possibly play in cross-border insolvency proceedings.
---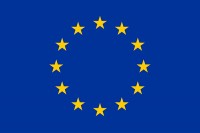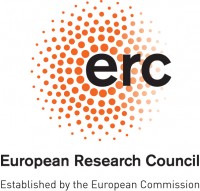 Published: July 10, 2019

The research investigated consumers' attitudes and expectations when they engage with the Consumer Mediation Service (Service de Médiation pour le Consommateur/Consumentenombudsdienst), which is the public residual ADR entity acting in Belgium. The study focused on the situation of consumers with uncomplete files submitted in 2018 and was conducted by ERC researchers at Erasmus University, in collaboration with the Consumer Mediation Service and KU Leuven. It was based on an online survey completed by approx. 340 consumers. The report formulates several policy recommendations for futher improving the work and functioning of the Ombudsman. Results are available here, both in French and Dutch.