News
Seminar 'It Takes Two to Tango'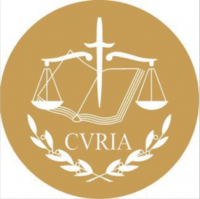 On June 13 and 14, Jos Hoevenaars joined a group of scholars working on the preliminary reference procedure of the EU legal system for an exchange of ideas and perspectives on the 'dance' between national courts and the Court of Justice of the EU. The seminar 'It Takes Two to Tango' and organised by the Radboud University of Nijmegen took place in Ede (the Netherlands) and brought together an interdisciplinary group of scholars with various empirical point(s) of view in terms of how national courts (do not) send references to the ECJ. Jos was invited to present his work on the ECJ and empirical insights into the preliminary reference procedure from the perspective of legal practitioners that have participated in these proceedings.
---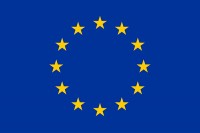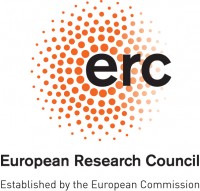 Published: November 15, 2018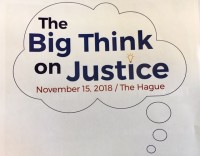 On invitation Xandra Kramer participated in the Big Think on Justice, organized by the Knowledge Platform Security & Rule of Law, the Dutch Ministry of Foreign Affairs, and The Pathfinders' Task Force on Justice, taking place in the Hague on 15 November 2018. This meeting gathered justice experts from civil society and justice institutions to provide input to a Task Force report 2019 aiming to improve access to justice for all at a global scale. She contributed to the session on Innovating and Investing in Justice. This focused on the solutions that people need, strengthening local delivery, system innovation and overcoming institutional barriers.