News
Presenting latest EU developments on consumer law enforcement at the Slovak Judicial Academy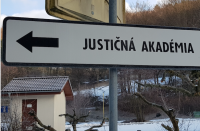 On 6-7 February, Alexandre presented the EU toolbox for consumer law enforcement (with a special focus on ADR/ODR and collective redress) to 40 European judges and prosecutors, as part of the training programme "Consumer protection and the role of the national judge" organised by the European Judicial Training Network (EJTN) at the Slovak Judicial Academy in Omšenie.
---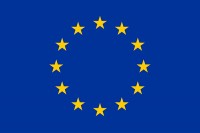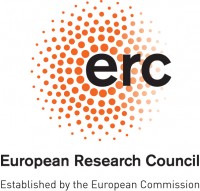 Published: November 15, 2018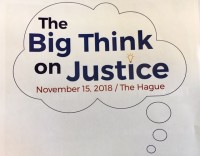 On invitation Xandra Kramer participated in the Big Think on Justice, organized by the Knowledge Platform Security & Rule of Law, the Dutch Ministry of Foreign Affairs, and The Pathfinders' Task Force on Justice, taking place in the Hague on 15 November 2018. This meeting gathered justice experts from civil society and justice institutions to provide input to a Task Force report 2019 aiming to improve access to justice for all at a global scale. She contributed to the session on Innovating and Investing in Justice. This focused on the solutions that people need, strengthening local delivery, system innovation and overcoming institutional barriers.