News
Interview Jos Hoevenaars in 'Het Advocatenblad'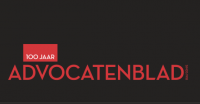 Jos Hoevenaars was interviewed for the Dutch magazine for the legal profession 'Het Advocatenblad' about his insight into the experiences of lawyers who find themselves litigating before the European Court of Justice after their case is referred though a reference for a preliminary ruling. In the interview (freely translated: 'Court of Justice? Experience Needed!') he discusses his empirical research among Dutch lawyers and paints a picture of generally overwhelmed professionals scrambling for assistance among EU law scholars, while making the best of their opportunity to plead before the ECJ, often in opposition to a group of well-trained EU law experts appearing on behalf of intervening Member States. His work on the reference procedure highlight the inequality in representation before the ECJ and its potential negative impact on the Court's caselaw and its national consequences.
---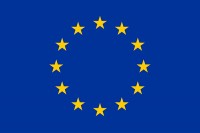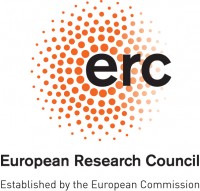 Published: November 15, 2018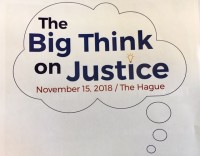 On invitation Xandra Kramer participated in the Big Think on Justice, organized by the Knowledge Platform Security & Rule of Law, the Dutch Ministry of Foreign Affairs, and The Pathfinders' Task Force on Justice, taking place in the Hague on 15 November 2018. This meeting gathered justice experts from civil society and justice institutions to provide input to a Task Force report 2019 aiming to improve access to justice for all at a global scale. She contributed to the session on Innovating and Investing in Justice. This focused on the solutions that people need, strengthening local delivery, system innovation and overcoming institutional barriers.