'e' meets justice conference Lisbon, 2-3 May 2019
News
Mini webinar International Commercial Courts and Jurisdiction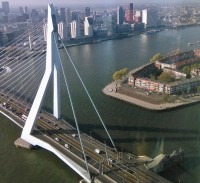 On 8 January 2021 we hosted a mini webinar on International Commercial Courts and Jurisdiction, as part of our ERC Building EU Civil Justice project.
In recent years international commercial courts have been established in a significantnumber of countries in Europe and across the world. An important aspect in attracting international commercial cases is how international jurisdiction rules are framed. ERC project member Georgia Antonopoulou is writing her PhD research on international commercial courts and presented on how a wide casting of the jurisdictional net influences the caseload of international commercial courts. Discussant was Caroline Lasthaus, PhD candidate at Bucerius Law School, Hamburg, who also conducts research on international commercial courts.
The presentations were very interesting and appreciated by the around 45 participants in the webinar and led to fruitful discussions.
---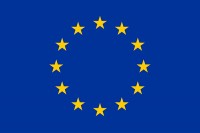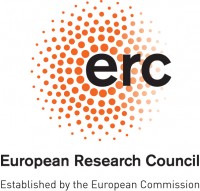 Published: March 4, 2019
On 2 and 3 May 2019, academics, IT and legal professionals will meet in Lisbon to discuss how to improve the collaboration between these communities in cross-border civil procedures. During this two-day conference, participants will be asked to reflect on issues that currently complicate the cooperation, but are also invited to share ideas on possible solutions. The goal of the conference is to identify the issues at stake, to learn of diverging approaches on citizen-centered cross-border justice and to find means to jointly deploy these approaches to bring justice closer to citizens.

The full program will be published shortly. You can pre-register here.

The event is organised by the e-CODEX Plus project in cooperation with the 'Building EU Civil Justice' project run by the Erasmus School of Law of the Erasmus University in Rotterdam.