'e' meets justice conference Lisbon, 2-3 May 2019
News
Participation to Seminar in Barcelona
Carlota Ucín was invited to participate in a Seminar organised at the University of Barcelona on the topic: Consumer rights and housing, financing and dispute resolution. Her talk 'Las formas del litigio de interés público y la tutela de los consumidores' (The shapes of public interest litigation and the effective protection of consumers), focused on the characteristics of public interest litigation in the Global South, the reasons that can explain its evolution and the shapes it adopted in the Argentinean experience. She proposed the importance of applying the 'public interest approach' in order to facilitate access to justice of consumers in general and in the cases of housing claims in particular. This debate became particularly timely due to the discussion in Spain of a draft regulation related to the improvement of efficiency in civil procedures.
---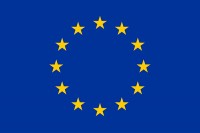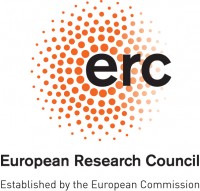 Published: March 4, 2019
On 2 and 3 May 2019, academics, IT and legal professionals will meet in Lisbon to discuss how to improve the collaboration between these communities in cross-border civil procedures. During this two-day conference, participants will be asked to reflect on issues that currently complicate the cooperation, but are also invited to share ideas on possible solutions. The goal of the conference is to identify the issues at stake, to learn of diverging approaches on citizen-centered cross-border justice and to find means to jointly deploy these approaches to bring justice closer to citizens.

The full program will be published shortly. You can pre-register here.

The event is organised by the e-CODEX Plus project in cooperation with the 'Building EU Civil Justice' project run by the Erasmus School of Law of the Erasmus University in Rotterdam.