'e' meets justice conference Lisbon, 2-3 May 2019
News
Interview Jos Hoevenaars in 'Het Advocatenblad'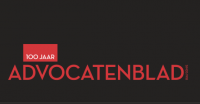 Jos Hoevenaars was interviewed for the Dutch magazine for the legal profession 'Het Advocatenblad' about his insight into the experiences of lawyers who find themselves litigating before the European Court of Justice after their case is referred though a reference for a preliminary ruling. In the interview (freely translated: 'Court of Justice? Experience Needed!') he discusses his empirical research among Dutch lawyers and paints a picture of generally overwhelmed professionals scrambling for assistance among EU law scholars, while making the best of their opportunity to plead before the ECJ, often in opposition to a group of well-trained EU law experts appearing on behalf of intervening Member States. His work on the reference procedure highlight the inequality in representation before the ECJ and its potential negative impact on the Court's caselaw and its national consequences.
---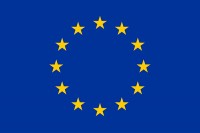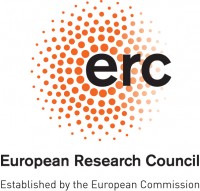 Published: March 4, 2019
On 2 and 3 May 2019, academics, IT and legal professionals will meet in Lisbon to discuss how to improve the collaboration between these communities in cross-border civil procedures. During this two-day conference, participants will be asked to reflect on issues that currently complicate the cooperation, but are also invited to share ideas on possible solutions. The goal of the conference is to identify the issues at stake, to learn of diverging approaches on citizen-centered cross-border justice and to find means to jointly deploy these approaches to bring justice closer to citizens.

The full program will be published shortly. You can pre-register here.

The event is organised by the e-CODEX Plus project in cooperation with the 'Building EU Civil Justice' project run by the Erasmus School of Law of the Erasmus University in Rotterdam.