News
Jos Hoevenaars joins Vici 'Affordable Justice' team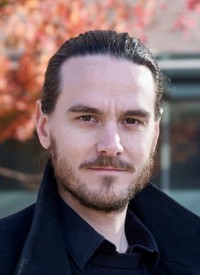 On 1 November 2023, Jos Hoevenaars re-joined Erasmus School of Law after completing a one-year research project at the Dutch Council for the Judiciary which focused on questions of effectiveness of judgments in the Dutch legal system (report available early 2024). Previously, he was part of our ERC 'Building EU civil justice' team, where his research focused mainly on (self)representation in court and access to justice in a cross-border context. In 2022, he was the executive project manager for a study commissioned by the Dutch Ministry of Justice and Security and its Research and Documentation Centre (WODC) that looked into the usefulness and necessity of a litigation fund for collective actions in the Netherlands (Dutch report available here, English book forthcoming).
The coming years he will strengthen the Vici 'Affordable Access to Justice' team, focusing on costs and funding of collective actions, and he will develop a new line of research in the area of strategic litigation in which he will investigate the collective and representative action field from a legal mobilisation perspective. He will also play a role in the setting up of a European Civil Justice Centre.
---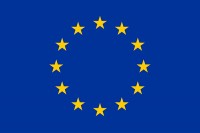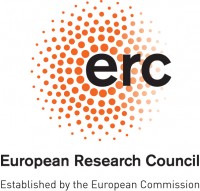 Published: October 30, 2019
On the 29th of October, Emma van Gelder gave a presentation at the ODR Forum 2019, held in Virginia, United States of America. This conference gathers ODR experts and practitioners from around the world to discuss topical issues within ODR. Emma presented her research on the European Union approach to consumer ODR with references to two case-studies she undertook giving insights derived from the United Kingdom and the Netherlands. She outlined the EU legislation on Consumer ADR/ODR, discussing the ADR Directive 2013/11 and the ODR Regulation 524/2013, and the first results of this legislation in practice. Based on the findings as well as the case-studies, she gave some recommendations and thoughts on how to improve the legislation.