News
Mini webinar International Commercial Courts and Jurisdiction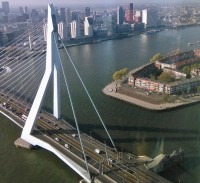 On 8 January 2021 we hosted a mini webinar on International Commercial Courts and Jurisdiction, as part of our ERC Building EU Civil Justice project.
In recent years international commercial courts have been established in a significantnumber of countries in Europe and across the world. An important aspect in attracting international commercial cases is how international jurisdiction rules are framed. ERC project member Georgia Antonopoulou is writing her PhD research on international commercial courts and presented on how a wide casting of the jurisdictional net influences the caseload of international commercial courts. Discussant was Caroline Lasthaus, PhD candidate at Bucerius Law School, Hamburg, who also conducts research on international commercial courts.
The presentations were very interesting and appreciated by the around 45 participants in the webinar and led to fruitful discussions.
---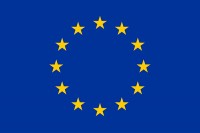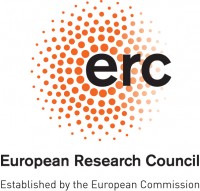 Published: October 30, 2019
On the 29th of October, Emma van Gelder gave a presentation at the ODR Forum 2019, held in Virginia, United States of America. This conference gathers ODR experts and practitioners from around the world to discuss topical issues within ODR. Emma presented her research on the European Union approach to consumer ODR with references to two case-studies she undertook giving insights derived from the United Kingdom and the Netherlands. She outlined the EU legislation on Consumer ADR/ODR, discussing the ADR Directive 2013/11 and the ODR Regulation 524/2013, and the first results of this legislation in practice. Based on the findings as well as the case-studies, she gave some recommendations and thoughts on how to improve the legislation.