News
Presentation in Public Interest Clinic, University of Alicante
Carlota Ucin was kindly invited to give a presentation at the Public Interest Clinic at the University of Alicante in Spain. She presented there the shapes that Public Interest Litigation can adopt and the way this can serve access to justice of human rights. This is related to the topic of her recent book: Juicio a la desigualdad, (Inequality on trials, Marcial Pons, 2021).
---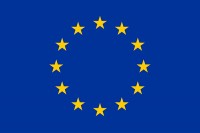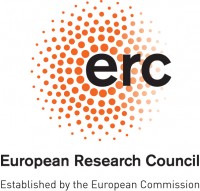 Published: October 30, 2019
On the 29th of October, Emma van Gelder gave a presentation at the ODR Forum 2019, held in Virginia, United States of America. This conference gathers ODR experts and practitioners from around the world to discuss topical issues within ODR. Emma presented her research on the European Union approach to consumer ODR with references to two case-studies she undertook giving insights derived from the United Kingdom and the Netherlands. She outlined the EU legislation on Consumer ADR/ODR, discussing the ADR Directive 2013/11 and the ODR Regulation 524/2013, and the first results of this legislation in practice. Based on the findings as well as the case-studies, she gave some recommendations and thoughts on how to improve the legislation.