Presentation on Globalizing Business Litigation
News
Xandra Kramer scientific fellow Max Planck Institute Luxembourg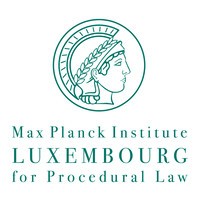 Xandra Kramer has been appointed as an external scientific fellow at the Max Planck Institute for Procedural Law in Luxembourg. In August she will stay at the Institute to work on several research projects.
---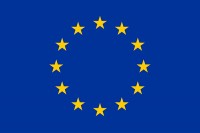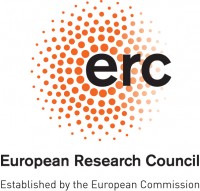 Published: November 5, 2018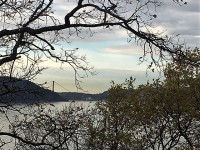 On 5 November 2018, Xandra Kramer gave a presentation in Bergen on globalizing business litigation. She discussed the role of arbitration and court litigation and business needs, developments at the Hague Conference on Private International Law and in particular the promising Hague Judgments Project, developments in Europe and the establishment of international business courts at the national level as well as the interaction between global, European and national regulation.