Visiting Researcher Mykolas Kirkutis from Lithuania
News
Jos Hoevenaars joins Vici 'Affordable Justice' team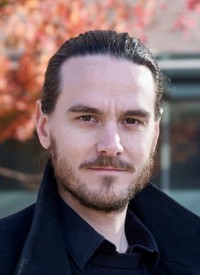 On 1 November 2023, Jos Hoevenaars re-joined Erasmus School of Law after completing a one-year research project at the Dutch Council for the Judiciary which focused on questions of effectiveness of judgments in the Dutch legal system (report available early 2024). Previously, he was part of our ERC 'Building EU civil justice' team, where his research focused mainly on (self)representation in court and access to justice in a cross-border context. In 2022, he was the executive project manager for a study commissioned by the Dutch Ministry of Justice and Security and its Research and Documentation Centre (WODC) that looked into the usefulness and necessity of a litigation fund for collective actions in the Netherlands (Dutch report available here, English book forthcoming).
The coming years he will strengthen the Vici 'Affordable Access to Justice' team, focusing on costs and funding of collective actions, and he will develop a new line of research in the area of strategic litigation in which he will investigate the collective and representative action field from a legal mobilisation perspective. He will also play a role in the setting up of a European Civil Justice Centre.
---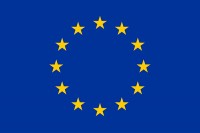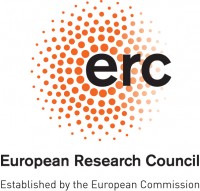 Published: September 1, 2023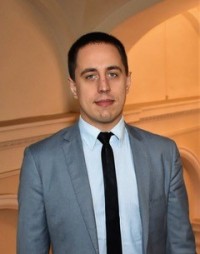 From September till December 2023, we host Mykolas Kirkutis as a visiting researcher at our team and Erasmus School of Law. Mykolas is a lecturer and PhD student at Mykolas Romeris University (Lithuania) and a judge assistant at Supreme Court of Lithuania. He is working on his PhD thesis (Problems of compatibility between public policy as a non-recognition clause in cross-border civil cases and the effectiveness of the right to a fair trial) and has an LLM in law (Vilnius University, Lithuania).
Mykolas reported: "I came to Erasmus University Rotterdam for a 3-month traineeship under the Erasmus+ programme. Halfway through my traineeship, I can safely say that it was an excellent choice of traineeship place. The biggest benefit of this internship is the access to the Sanders Law Library in Rotterdam and the Peace Palace Library in the Hague, which allowed me to enrich my thesis. During the internship I also have great opportunity to discuss my ideas with one of the top experts in the field of Private International Law – prof. Xandra Kramer. As well as I am
happy to have the opportunity to gain experience from my team mates from Erasmus University Rotterdam."