ERC team chairing at A2J conference at UCL and court visit London
News
7th annual Civil Justice Council National Forum on access to justice for those without means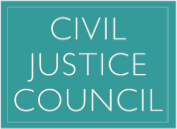 On invitation Jos Hoevenaars attended the 7th annual Civil Justice Council National Forum on access to justice for those without means taking place in London on 7 December 2018. The full day forum brought together members from across the British advice and pro bono sector, courts and tribunals, government, the legal profession, universities (UK and abroad), charities, foundations and institutions to discuss the current state of the legal aid sector in the jurisdictions of the United Kingdom. The day saw some 20 different speakers as well as several in-depth breakout session in which divergent subjects such as funding, technology, the need for data collection and analysis, and the intersection between legal needs and mental health were discussed among the over 200 participants in more detail.
---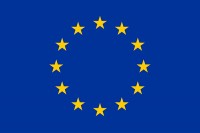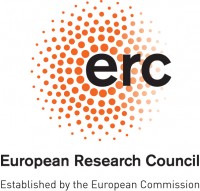 Published: June 15, 2018
From 11 June till 13 June, Xandra, Erlis, Georgia and Emma attended the UCL International Conference on Access to Justice and Legal Services in London, hosted by Centre for Empirical Legal Studies. Participants included international researches, policy makers and legal service professionals and came from all across the world from Brazil to the USA and from Australia to Norway.
Xandra chaired two sessions. The first was on litigants in person, including from the UK and the US on how to support litigants in person and and about pro se litigation in US federal courts. The second one was on 'Legal aid eligibility', including presentations on the assessment of the merits of the case in legal aid under ECHR case law and a comparative analysis on eligibility criteria. Erlis chaired a session on 'Profession'. The panel included presentations on a pilot for specialist legal aid panels in Taiwan, and on an economic analysis of the benefits of early legal advice. The panels led to evolving discussions and insights on how other countries worldwide deal with access to justice issues and provided the opportunity to enter into dialogue on recent developments and innovations. We gained much inspiration and made interesting connections which we will use to build further on our EU civil justice project.
We also made use of our stay to visit the Royal Courts, where we had a very fruitful meeting with Sir Ryder (Senior President of Tribunals) to aid our empirical research in England.