US-Europe conference lecture collectivizing litigation
News
Save the date: Conference Sustaining Access to Justice in Europe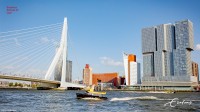 The team of the Vici project Affordable Access to Justice at Erasmus School of Law, Erasmus University
(Rotterdam), is organising a Conference on Sustaining Access to Justice in Europe: Developments in Costs and Funding on 19 and 20 October 2023 at Erasmus University Rotterdam.
The conference will spotlight papers, discussions, research presentations and a keynote on various aspects relating to the establishment of sustainable access to justice in Europe, including litigation costs and funding, third-party funding and litigation crowdfunding, Alternative Dispute Resolution (ADR), public interest litigation, collective redress and entrepreneurial lawyering.
More details on the program and registration will follow soon!
---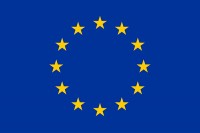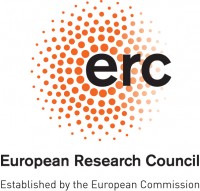 Published: March 27, 2021
Xandra Kramer presented at a conference organized by Emory University Law School and Oxford University on developments in civil justice in the US and Europe, Qua Vadis civil justice? The first part of this three-part Zoom event on Trends in Civil Procedure took place on 26 March 2021. One of the statements was that European civil justice policy, contrary to the US, while also under pressure from the efficiency advocates, continues to focus on encouraging litigation. Xandra focused on collectivizing litigation in Europe and the Netherlands in particular. She discussed trends and developments in European civil justice, where in recent years collective redress and digitisation have been key issues and in the Netherlands where the establishment of the Netherlands Commercial Court in 2019 and the completion of the collective redress system in 2020 are highlights. Despite the emphasis on collective redress in recent years, there are no indications that litigation has become more important. In the European context, enhancing ADR by putting quality standards into place and the setting up the ODR platform are equally important.