Cuestiones probatorias en el Litigio de Interés Público. Sobre la prueba de la violación de los dere
News
Save the date: Conference Sustaining Access to Justice in Europe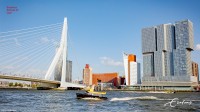 The team of the Vici project Affordable Access to Justice at Erasmus School of Law, Erasmus University
(Rotterdam), is organising a Conference on Sustaining Access to Justice in Europe: Developments in Costs and Funding on 19 and 20 October 2023 at Erasmus University Rotterdam.
The conference will spotlight papers, discussions, research presentations and a keynote on various aspects relating to the establishment of sustainable access to justice in Europe, including litigation costs and funding, third-party funding and litigation crowdfunding, Alternative Dispute Resolution (ADR), public interest litigation, collective redress and entrepreneurial lawyering.
More details on the program and registration will follow soon!
---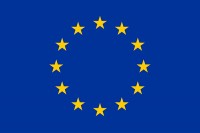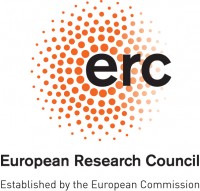 Published: June 4, 2021
In this paper, Carlota Ucín argues that the claims that seek to enforce social rights may find it difficult to prove the facts that support them. This can be explained by the indeterminacy of the normative statements and by the asymmetry in access to public information. As she claims, presumptions can alleviate evidentiary difficulties, with a clear benefit on access to justice for these cases.