A2J and Navigating the Maze of the Law
News
Presenting latest EU developments on consumer law enforcement at the Slovak Judicial Academy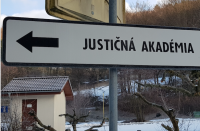 On 6-7 February, Alexandre presented the EU toolbox for consumer law enforcement (with a special focus on ADR/ODR and collective redress) to 40 European judges and prosecutors, as part of the training programme "Consumer protection and the role of the national judge" organised by the European Judicial Training Network (EJTN) at the Slovak Judicial Academy in Omšenie.
---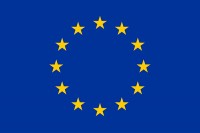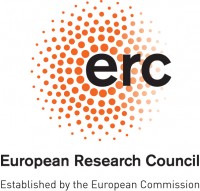 Published: November 16, 2017
Xandra Kramer and Christoph Engel (ESL; Max Planck Institute for Research on Collective Goods) presented their ideas for a vignette study on how laypeople navigate the maze of the law at Erasmus School of Law on 16 November 2017. The study aims to investigate the relevance of legal uncertainty for the decision of laypersons to rely on the legal system as a means for seeking redress.