Presenting at the Annual Meeting of the Club des Médiateurs de Services au Public, in Paris
News
R3 & INSOL Europe's International Restructuring Conference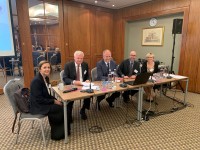 On 11 July Georgia chaired the panel 'The rise of commercial courts across the globe' during the R3 & INSOL Europe's International Restructuring Conference. Justice Michael Quinn from the Dublin Commercial Division, judge Martin Vaessen from the Netherlands Commercial Court, Mr. Jacques Bouyssou from the Paris Place de Droit and judge Ulrike Willoughby from the Frankfurt Chamber for International Commercial Disputes presented the international commercial courts established in their home jurisdictions. During a Q&A session the chair and the panel speakers discussed the advantages of international commercial courts, their distinguishing features and the role they could possibly play in cross-border insolvency proceedings.
---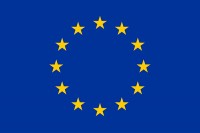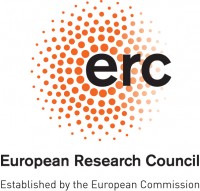 Published: June 28, 2019
On Wednesday 26 June, Alexandre was invited to speak in Paris at the annual meeting of the Club des Médiateurs de Services au Public, which is the association gathering all key French ombudsmen operating in a wide range of sectors (such as energy, education, financial services, telecom, transports, tourism, etc.). He discussed the past, present and future of consumer ADR in Europe and in France with a presentation entitled "Médiation de la consommation en Europe et en France: hier, aujourd'hui et (surtout!) demain". This event was also an excellent opportunity to exchange with French stakeholders about ongoing developments in the field, in particular on issues relating to ADR and digitalisation, use of Artificial Intelligence and Predictive Justice tools, relationships between ADR and courts, simplication and rationalisation of ADR sectors, and many others important topics.