Presenting at the Annual Meeting of the Club des Médiateurs de Services au Public, in Paris
News
Mini webinar International Commercial Courts and Jurisdiction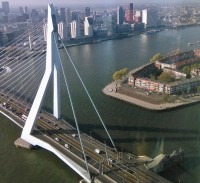 On 8 January 2021 we hosted a mini webinar on International Commercial Courts and Jurisdiction, as part of our ERC Building EU Civil Justice project.
In recent years international commercial courts have been established in a significantnumber of countries in Europe and across the world. An important aspect in attracting international commercial cases is how international jurisdiction rules are framed. ERC project member Georgia Antonopoulou is writing her PhD research on international commercial courts and presented on how a wide casting of the jurisdictional net influences the caseload of international commercial courts. Discussant was Caroline Lasthaus, PhD candidate at Bucerius Law School, Hamburg, who also conducts research on international commercial courts.
The presentations were very interesting and appreciated by the around 45 participants in the webinar and led to fruitful discussions.
---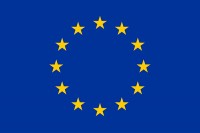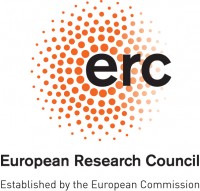 Published: June 28, 2019
On Wednesday 26 June, Alexandre was invited to speak in Paris at the annual meeting of the Club des Médiateurs de Services au Public, which is the association gathering all key French ombudsmen operating in a wide range of sectors (such as energy, education, financial services, telecom, transports, tourism, etc.). He discussed the past, present and future of consumer ADR in Europe and in France with a presentation entitled "Médiation de la consommation en Europe et en France: hier, aujourd'hui et (surtout!) demain". This event was also an excellent opportunity to exchange with French stakeholders about ongoing developments in the field, in particular on issues relating to ADR and digitalisation, use of Artificial Intelligence and Predictive Justice tools, relationships between ADR and courts, simplication and rationalisation of ADR sectors, and many others important topics.