Presenting at the Annual Meeting of the Club des Médiateurs de Services au Public, in Paris
News
New Erasmus Law Review special Issue and new Book out!
The latest issue of Erasmus Law Review, edited by Xandra Kramer and John Sorabji, is dedicated to International Business Courts. It contains eleven papers focusing on a specific jurisdiction or on horizontal issues, including on international jurisdiction and lawyers' preferences in international litigation. This special issue results from the seminar 'Innovating International Business Courts: a European Outlook', and includes the speaker contributions to that seminar and additional articles resulting from a call for papers on this blog.
The complete issue can be downloaded here.
Similtaneously a book expanding on the topic and including views from twelve jurisdictions has just been published: International Business Courts: A European and Global Perspective (eds. Xandra Kramer & John Sorabji), Eleven International Publishing 2019. (order form)
The electronic version of this book will become available open access soon.
These publications result from and are financed by the ERC Consolidator project Building EU Civil Justice at the Erasmus School of Law in Rotterdam.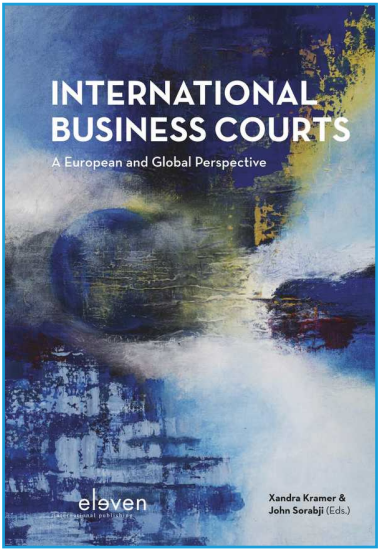 ---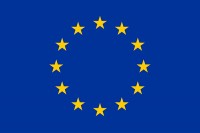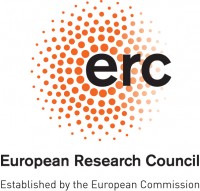 Published: June 28, 2019
On Wednesday 26 June, Alexandre was invited to speak in Paris at the annual meeting of the Club des Médiateurs de Services au Public, which is the association gathering all key French ombudsmen operating in a wide range of sectors (such as energy, education, financial services, telecom, transports, tourism, etc.). He discussed the past, present and future of consumer ADR in Europe and in France with a presentation entitled "Médiation de la consommation en Europe et en France: hier, aujourd'hui et (surtout!) demain". This event was also an excellent opportunity to exchange with French stakeholders about ongoing developments in the field, in particular on issues relating to ADR and digitalisation, use of Artificial Intelligence and Predictive Justice tools, relationships between ADR and courts, simplication and rationalisation of ADR sectors, and many others important topics.