News
Save the date: Conference Sustaining Access to Justice in Europe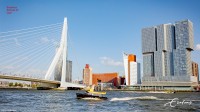 The team of the Vici project Affordable Access to Justice at Erasmus School of Law, Erasmus University
(Rotterdam), is organising a Conference on Sustaining Access to Justice in Europe: Developments in Costs and Funding on 19 and 20 October 2023 at Erasmus University Rotterdam.
The conference will spotlight papers, discussions, research presentations and a keynote on various aspects relating to the establishment of sustainable access to justice in Europe, including litigation costs and funding, third-party funding and litigation crowdfunding, Alternative Dispute Resolution (ADR), public interest litigation, collective redress and entrepreneurial lawyering.
More details on the program and registration will follow soon!
---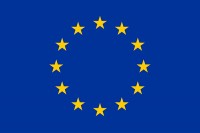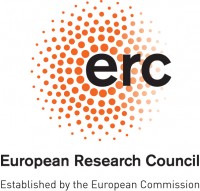 Published: January 29, 2021

Xandra Kramer gave a lecture and led a workhop on the Cross-border enforcement of debts for EU judges on 29 January 2021. This was part of a programme on Court Staff Training in the EU, coordinated by the European Law Academy (Trier) and in collaboration with the European Judicial Training Network (EJTN), for which she prepared course materials that are used across the EU. The present training was part of a 4 days training on European Cross-border civil procedures and legal English for Court Staff. While many of the trainings within this programme, planned for 2020, had been postponed, this training which should have taken place in Brussels moved online.