Presentation at the Society of Legal Scholars, Preston (UK)
News
Mini webinar International Commercial Courts and Jurisdiction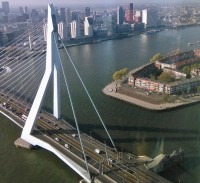 On 8 January 2021 we hosted a mini webinar on International Commercial Courts and Jurisdiction, as part of our ERC Building EU Civil Justice project.
In recent years international commercial courts have been established in a significantnumber of countries in Europe and across the world. An important aspect in attracting international commercial cases is how international jurisdiction rules are framed. ERC project member Georgia Antonopoulou is writing her PhD research on international commercial courts and presented on how a wide casting of the jurisdictional net influences the caseload of international commercial courts. Discussant was Caroline Lasthaus, PhD candidate at Bucerius Law School, Hamburg, who also conducts research on international commercial courts.
The presentations were very interesting and appreciated by the around 45 participants in the webinar and led to fruitful discussions.
---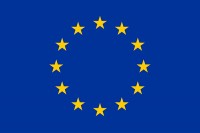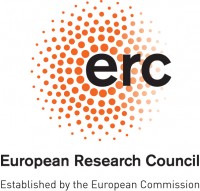 Published: September 4, 2019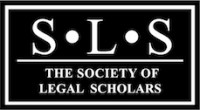 On 3 September 2019, Erlis Themeli participated in the 110th Annual Conference of the Society of Legal Scholars, "Central Questions about Law" held at the University of Central Lancashire in Preston, the United Kingdom. This Conference gathers academics from the UK and abroad to discuss almost all the topics related to law. A part of the Conference is dedicated to private international issues. Erlis presented his research on possible limits to consumer protection in the Brussels I (recast) Regulation. This study suggests that in the digital world some customers may conceal or deform their identity. As a result, unaware traders may find themselves dealing with customers domiciled in jurisdictions where they do not want to trade. The aim of the study is consider the possible consequences that new technologies have on private international law.