Presentation at the Society of Legal Scholars, Preston (UK)
News
Save the date: Conference Sustaining Access to Justice in Europe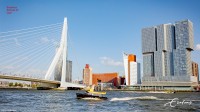 The team of the Vici project Affordable Access to Justice at Erasmus School of Law, Erasmus University
(Rotterdam), is organising a Conference on Sustaining Access to Justice in Europe: Developments in Costs and Funding on 19 and 20 October 2023 at Erasmus University Rotterdam.
The conference will spotlight papers, discussions, research presentations and a keynote on various aspects relating to the establishment of sustainable access to justice in Europe, including litigation costs and funding, third-party funding and litigation crowdfunding, Alternative Dispute Resolution (ADR), public interest litigation, collective redress and entrepreneurial lawyering.
More details on the program and registration will follow soon!
---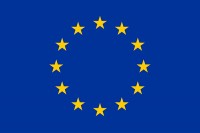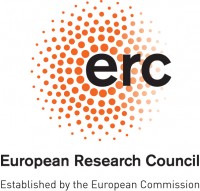 Published: September 4, 2019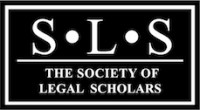 On 3 September 2019, Erlis Themeli participated in the 110th Annual Conference of the Society of Legal Scholars, "Central Questions about Law" held at the University of Central Lancashire in Preston, the United Kingdom. This Conference gathers academics from the UK and abroad to discuss almost all the topics related to law. A part of the Conference is dedicated to private international issues. Erlis presented his research on possible limits to consumer protection in the Brussels I (recast) Regulation. This study suggests that in the digital world some customers may conceal or deform their identity. As a result, unaware traders may find themselves dealing with customers domiciled in jurisdictions where they do not want to trade. The aim of the study is consider the possible consequences that new technologies have on private international law.