Presentation at the Society of Legal Scholars, Preston (UK)
News
Xandra Kramer installed as member of Royal Netherlands Academy of Arts and Sciences (KNAW)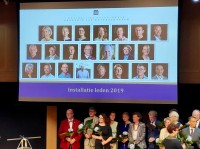 Following the election as a member to the Royal Netherlands Society of Arts and Sciences (KNAW) earlier this year, Xandra Kramer was installed at a ceremony on 17 September 2019, along with 21 other Dutch and foreign scholars. After giving a short speech, focusing on the importance of access to civil justice and research speerheads, the sound of the chime confirmed the installation.
Xandra was elected for her work in the area of European civil justice and private international law. The Royal Academy is the forum, conscience, and voice of the arts and sciences in the Netherlands, the Academy promotes the quality of scientific and scholarly work and strives to ensure that Dutch scholars and scientists make the best possible contribution to the cultural, social, and economic development of Dutch society. The Royal Academy currently has around 500 Dutch members and a selection of foreign members, elected for life, representing all arts and sciences.
---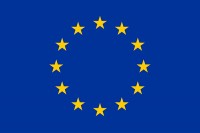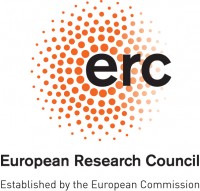 Published: September 4, 2019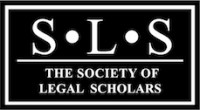 On 3 September 2019, Erlis Themeli participated in the 110th Annual Conference of the Society of Legal Scholars, "Central Questions about Law" held at the University of Central Lancashire in Preston, the United Kingdom. This Conference gathers academics from the UK and abroad to discuss almost all the topics related to law. A part of the Conference is dedicated to private international issues. Erlis presented his research on possible limits to consumer protection in the Brussels I (recast) Regulation. This study suggests that in the digital world some customers may conceal or deform their identity. As a result, unaware traders may find themselves dealing with customers domiciled in jurisdictions where they do not want to trade. The aim of the study is consider the possible consequences that new technologies have on private international law.