Xandra Kramer installed as member of Royal Netherlands Academy of Arts and Sciences (KNAW)
News
Conference International Commercial Courts in Europe and Asia
The ERC team is organizing, together with BIICL and UNIL the conference Taking Stock: International Commercial Courts in Europe and Asia. The conference will take place on 17 September, in a hybrid format (London - limited places - and online). You can register via the BICCL website.
In recent years, International Commercial Courts have been established across Europe and in Asia. Now that these courts have been dealing with international cases for a while, it is time to take stock and look at various questions: the reasons behind the recent proliferation of these courts and their international features in terms of court language, judicial composition, parties and disputes; the perspectives of court users and judges on key features of these courts, their suitability for specific kinds of disputes and the handling of international commercial disputes in practice; the interface between International Commercial Courts and arbitration, in particular in jurisdictions with well-developed arbitration centres; and the ever more important question how these courts deal with global challenges such as Covid 19, Digitalisation & AI.
More information and the program available here.
---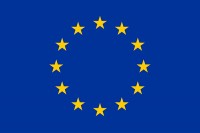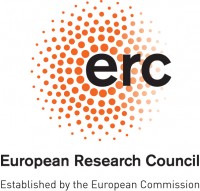 Published: September 23, 2019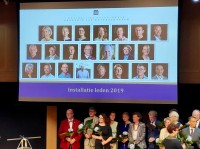 Following the election as a member to the Royal Netherlands Society of Arts and Sciences (KNAW) earlier this year, Xandra Kramer was installed at a ceremony on 17 September 2019, along with 21 other Dutch and foreign scholars. After giving a short speech, focusing on the importance of access to civil justice and research speerheads, the sound of the chime confirmed the installation.
Xandra was elected for her work in the area of European civil justice and private international law. The Royal Academy is the forum, conscience, and voice of the arts and sciences in the Netherlands, the Academy promotes the quality of scientific and scholarly work and strives to ensure that Dutch scholars and scientists make the best possible contribution to the cultural, social, and economic development of Dutch society. The Royal Academy currently has around 500 Dutch members and a selection of foreign members, elected for life, representing all arts and sciences.