Save the date: Seminar Innovating International Business Courts
News
Deadlock in digitisation Dutch judiciary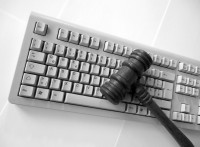 A few weeks ago, alarming messages appeared in the Dutch media, stating that the digitisation of justice project in the Netherlands had failed, and that the project would be discontinued. Concerns about the QAI digitisation project have been in evidence over a longer period, mainly regarding delays in the implementation and the costs. The Minister of Legal Protection adjusted the decision of the Council for the Judiciary to reset QAI, stating that the QAI was frozen. Further discussions with the Council to ensure that certain basic safeguards are in place have to be awaited. In this blogpost, Emma van Gelder and Xandra Kramer highlight key issues underlying what seems to be a crisis in the digitisation of justice in the Netherlands, and discuss the way forward.
---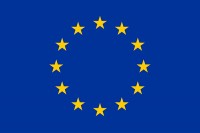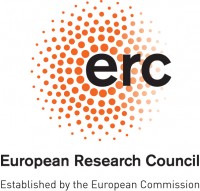 Published: April 12, 2018
On 10 July 2018, a seminar will be held on the establishment of international business courts in a number of Member States. It aims to discuss these initiatives, in particular the novelties in the court administration and the procedural rules; to exchange views on the possible impact on international commercial and complex litigation; and to reflect on the challenges ahead. The seminar will bring together practitioners, academics, business representatives and policy makers from different Member States.
The seminar is organised by Erasmus School of Law (ERC project 'Building EU Civil Justice') of Erasmus University Rotterdam, in collaboration with the Max Planck Institute for Procedural Law Luxembourg, and the Montaigne Centre for Judicial Administration and Conflict Resolution (Utrecht University)
More information will follow soon.